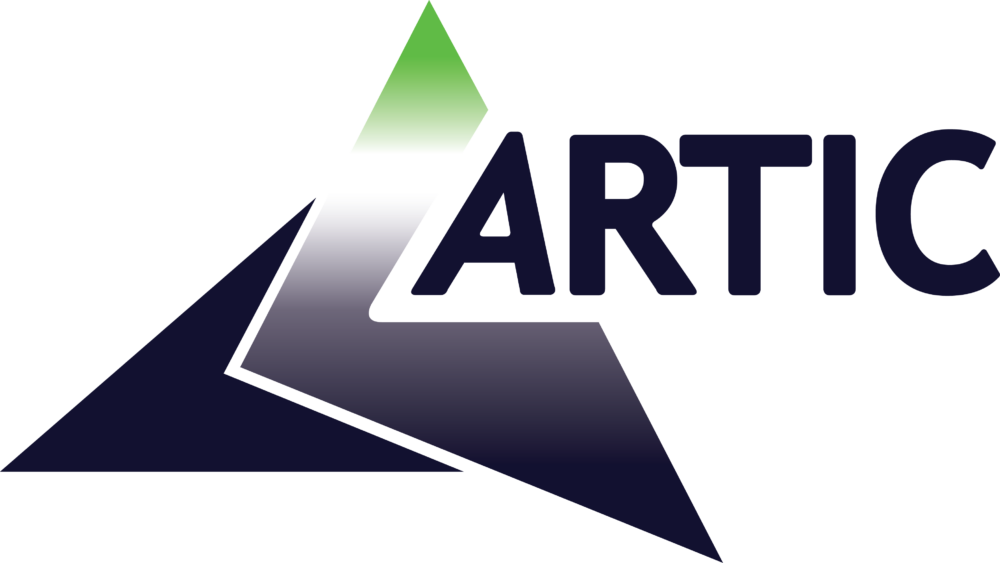 At Artic we like to promote development and encourage our employees to further themselves. Everyone needs to start somewhere and here at Artic we like to give those who are just starting their career in the engineering industry a chance to get a hands-on experience in learning:
Ellie Medhurst – Association of Accounting Technicians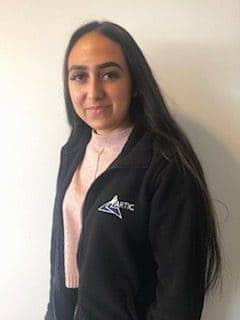 This is now the case for one of our younger members of the finance team, Elle Medhurst who has decided to tackle the AAT course. We all wish her the best of luck and look forward to her evolving her career and progressing in her role.
Our team of young men started their apprenticeship scheme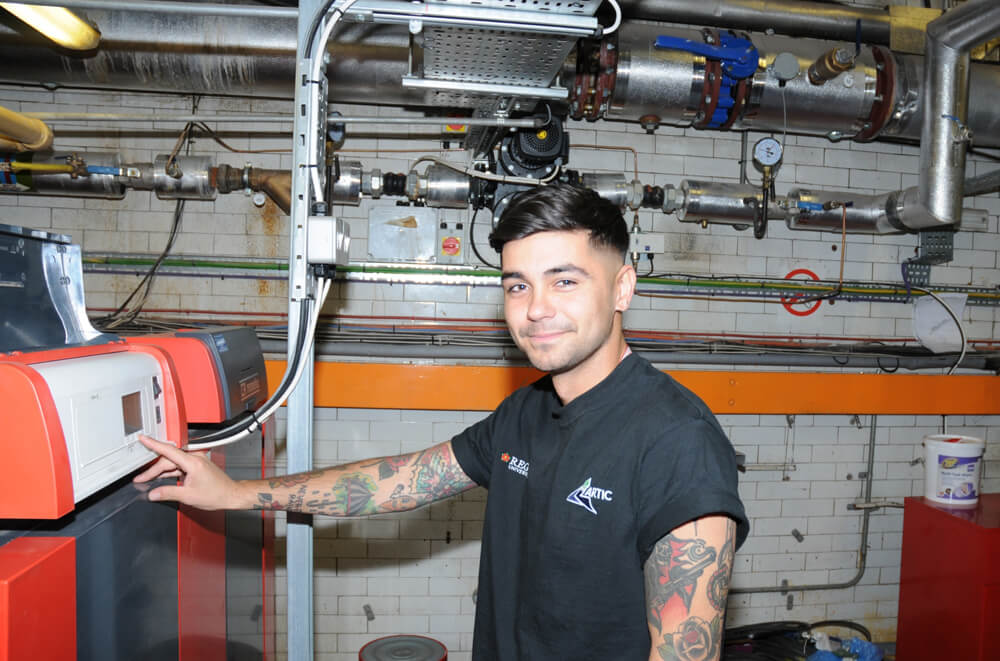 We have 4 keen apprentices this year; George Camies, Harry Anderson, Harry Barnes and Josh Collins who are working towards achieving their Level 2 NVQ Diploma in Installing and Maintaining Refrigeration Systems. Their enthusiasm helps them juggle the demands of the course whilst also giving them the practice of working with experienced engineers. We're always happy to invest in people who are willing to develop themselves and dedicate a hard working ethos to their colleagues and our customers. Good luck boys!

Share This Story!
If you're looking to partner with Artic Building, then please complete the Working With Artic form here.
Do you have an upcoming project or tender? Then please complete the form below.