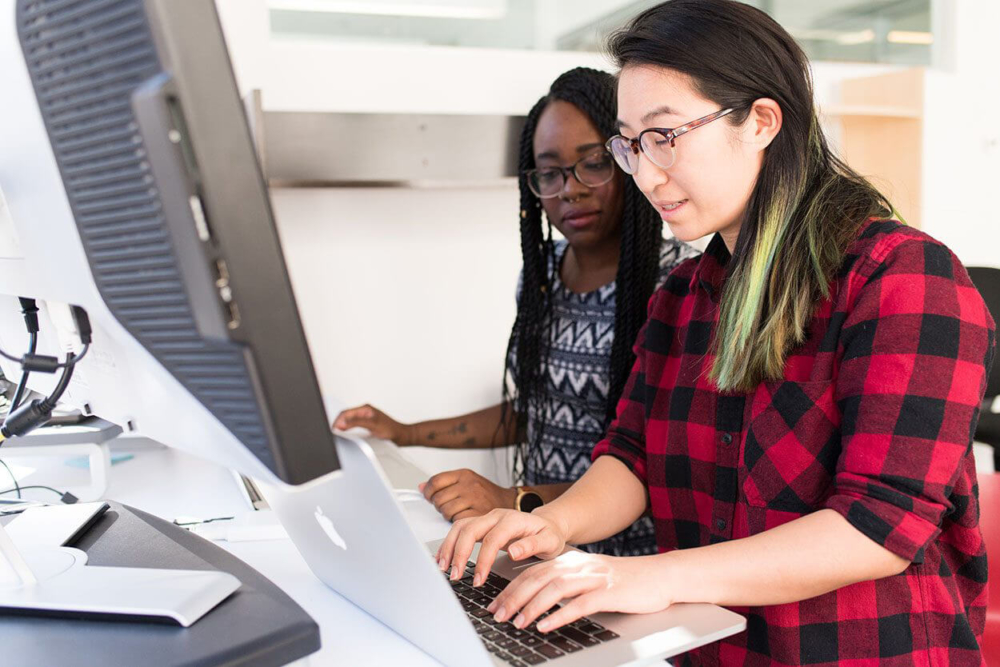 At Artic we offer all employees the opportunity to dress down in the office on a Friday with a more relaxed dress code to raise money for local charities the company supports. Each employee pays a £1 donation in return for wearing a more casual attire (within boundaries of course). Not only is this a great way for us to raise money but is also a morale booster for employees. Every year we raise money for two chosen charities we support, and are proud to say Artic have donated over £1,600 from 'Dress Down Friday' alone.
Over the past 12 months Artic have continued to save up the donations to share with two charities so close to our hearts. Dreams come true, a charity that have a mission to enrich the lives of children and young people with serious and life-limiting conditions by making their dreams come true and Greenwich & Bexley Community Hospice, a local charity which provides holistic care to people with all types of terminal illnesses, alongside the support for their families and their carers in the London Boroughs of Royal Greenwich and Bexley.
Dress-Down Friday is a great opportunity for us to support these amazing local charities who do such important work with children, adults and their families affected by serious life-limiting conditions. It is great fun to see everyone come in wearing their casual clothes each week and knowing we are helping to make a difference. Artic has always tried to give back to the local community and we are proud that the team are all on board with our mission.
Share This Story!
If you're looking to partner with Artic Building, then please complete the Working With Artic form here.
Do you have an upcoming project or tender? Then please complete the form below.