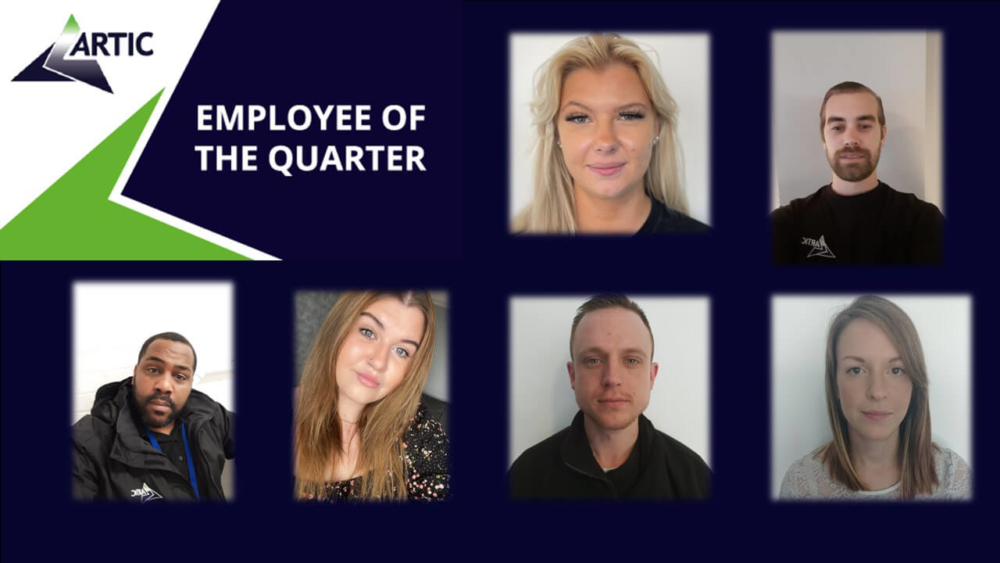 On behalf of the directors of Artic, I would like to congratulate our winners for this quarter; Asher Brazier, Ben Heath, Becca Church, Jack Cumby, James Woods, Lizzie Lowe and Megan Hollands!
A big well done to all of our winners and thank you so much for your hard work and dedication, your reward is well deserved.
Share This Story!
If you're looking to partner with Artic Building, then please complete the Working With Artic form here.
Do you have an upcoming project or tender? Then please complete the form below.