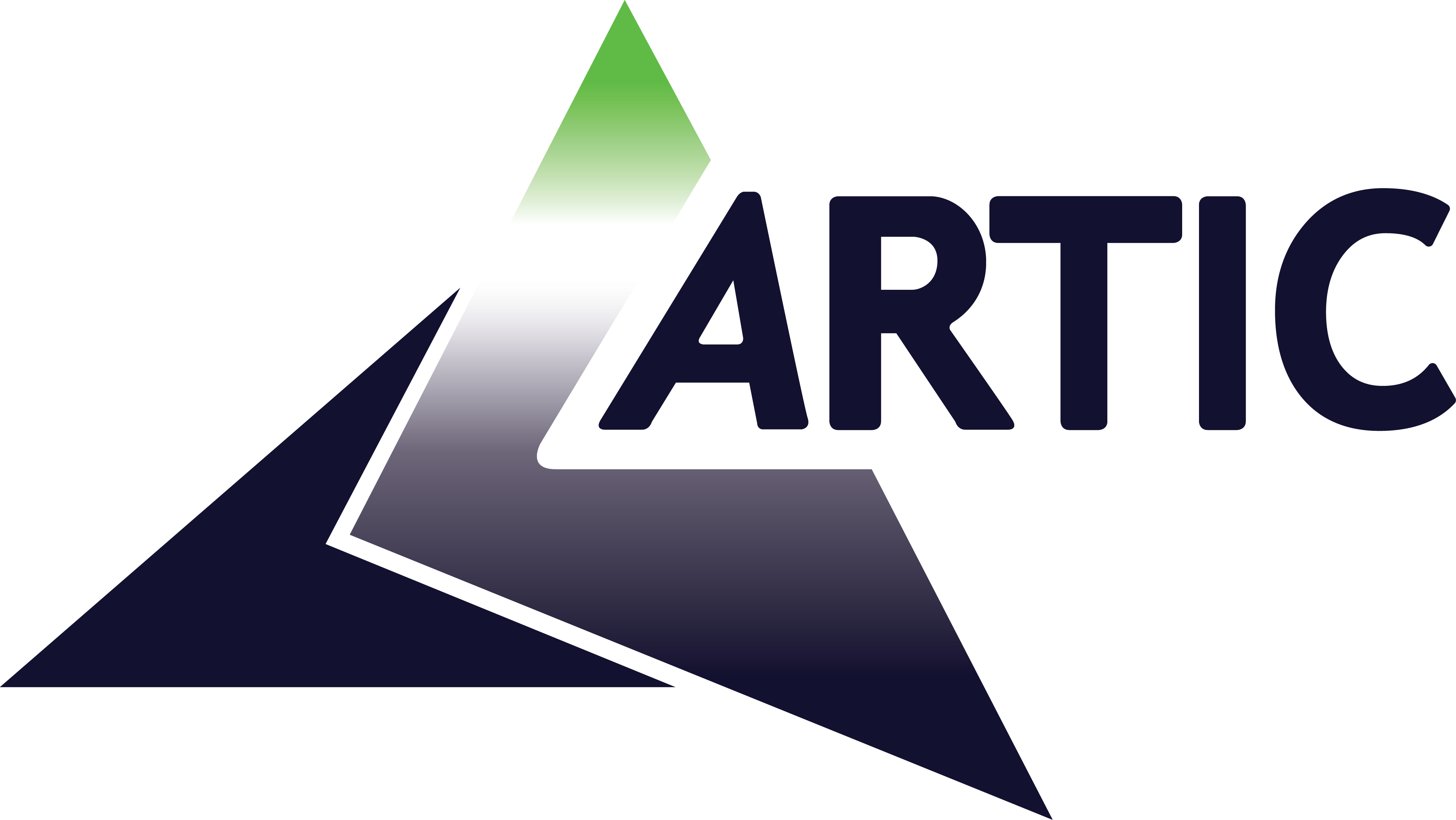 Each Quarter we run an "Employee of the Quarter" reward and it's a great way for colleagues to praise each other or have kind words from clients sent in about our employees. Luckily, we have an amazing team of people throughout all of our departments and sometimes it is just too hard to pick one winner! For the Quarter finishing in October 2018 we had to pick 3 winners for the outstanding compliments they had received.
One of our longest serving employees, Lee Rumble (Projects Manager) has been consistent in getting brilliant feedback from clients, well done Lee!
Out in the field, one of our engineers Dom Dowling was appreciated by the client so much they took the time to write a highly approving email about his efforts on site – congratulations Dom!
Last but not least, Dan Anderson was our 3rd winner. He was nominated by 3 different colleagues for his hard work and helpfulness which was not unnoticed by management who agreed he should be rewarded for his efforts and loyalty. Well-deserved Dan!
We're very proud of all our staff and their dedication to us and our clients. Please do not hesitate to contact us if you feel any of our employees deserve to be crowned Employee of the Quarter!
If you're looking to partner with Artic Building, then please complete the Working With Artic form here.
Do you have an upcoming project or tender? Then please complete the form below.