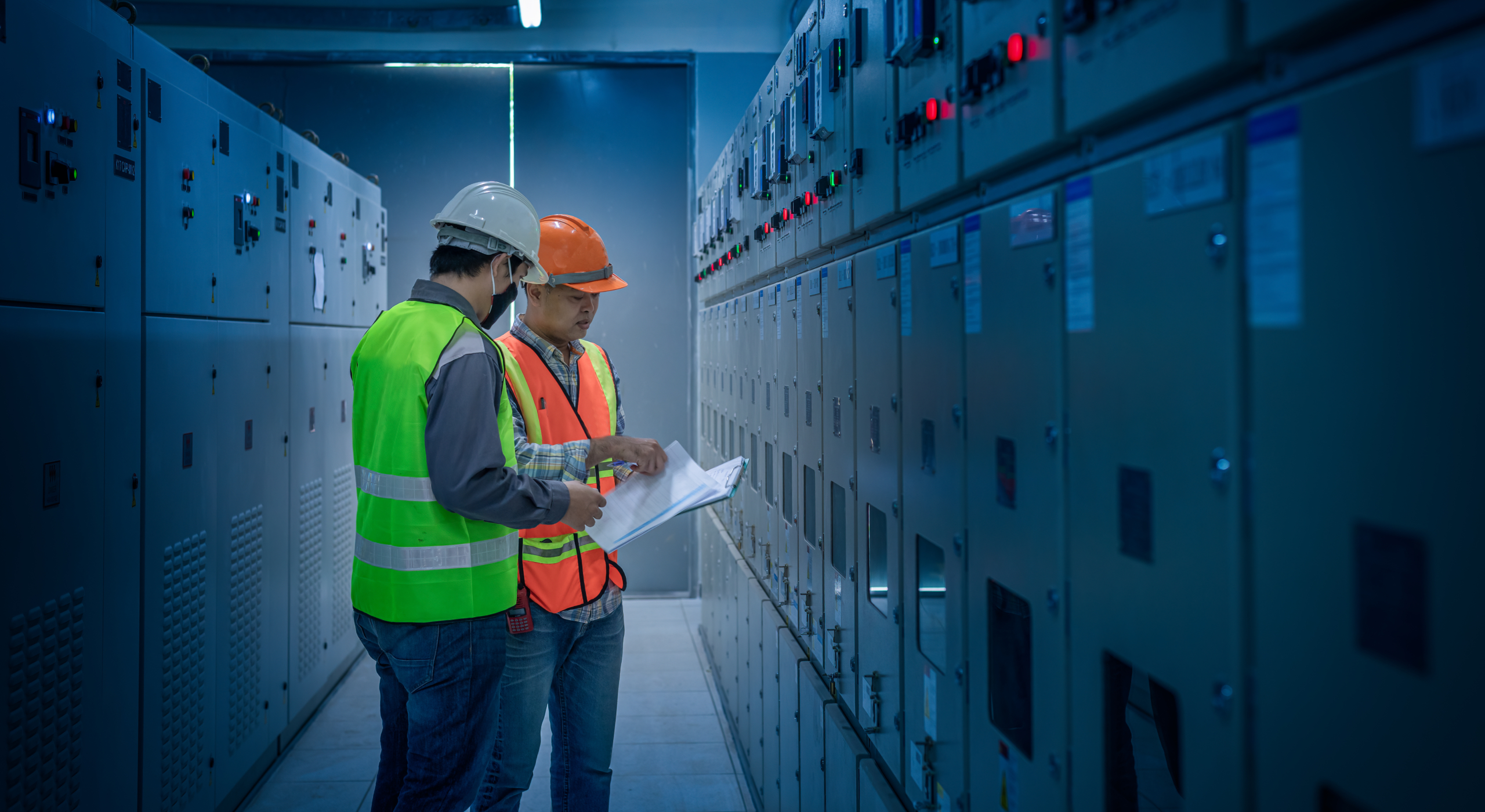 Artic is committed to promoting sustainability and assisting businesses in achieving their sustainability goals. In this white paper, we will look at the crucial role of Conducting Energy Audits in sustainability and the different benefits it can provide to companies.
The Crucial Role of Conducting Energy Audits in Sustainability
Energy audits are critical in facilities management as organisations focus on sustainability and reducing carbon emissions. By identifying areas of energy waste and developing strategies for reducing energy consumption, facilities managers can help organisations achieve their sustainability objectives while reducing energy costs. Additionally, implementing sustainable practices can also enhance the comfort and productivity of building occupants, resulting in a positive impact on the bottom line. We will explore the methods used to conduct effective energy audits, the benefits of conducting energy audits, and strategies for implementing sustainable practices based on the findings of the audit, ultimately improving the efficiency of facilities management.
In the UK, there has been a rising emphasis on enhancing the sustainability of facilities management practices due to concerns over climate change, energy costs, and resource depletion. Despite this, numerous challenges still exist, such as the intricacy of building systems, a lack of awareness and knowledge of energy management practices, and the necessity for successful energy-saving strategies. As sustainability and energy management have become increasingly significant, organisations have started setting sustainability targets and seeking certification programs such as LEED and BREEAM, which require implementing sustainable practices and using energy audits to evaluate energy consumption. Energy audits are becoming progressively critical in facilities management, as they help pinpoint energy wastage areas and enable the adoption of effective energy-saving techniques, resulting in more efficient and sustainable operations.
This solution can help facilities managers achieve their sustainability goals and contribute to a more sustainable future.
Methods for Conducting Effective Energy Audits in Facilities Management
Conducting energy audits, which involves a thorough review of a building's energy use to identify areas of waste and chances for savings, is the suggested method for implementing sustainability and lowering energy use in facilities management. Initial evaluation, in-depth analysis, recommendations, and implementation are all parts of the audit process. Thermal imaging cameras, data recorders, and energy modelling software are just a few examples of the specialised hardware and software used in energy audits. The recommendations proposed based on the audit findings are specific to the facility and have the potential to significantly lower costs and greenhouse gas emissions.
Here is an outline of the benefits of conducting energy audits for implementing sustainability in facilities management:
Economic Benefits:
Identification of inefficiencies that can be optimized for energy savings.
Significant cost savings through the implementation of recommendations.
Improved building maintenance and longevity.
Environmental Benefits:
Reductions in greenhouse gas emissions and other environmental impacts.
Increased awareness of energy management practices.
Social Benefits:
Improved indoor air quality and comfort for building occupants.
Improved public image and reputation for the facility.
Overall, conducting energy audits in facilities management can help achieve sustainability goals and contribute to a more sustainable future.
In conclusion, implementing sustainability in facilities management through conducting energy audits is an effective solution for reducing energy consumption and promoting sustainability. By conducting energy audits, building owners and facility managers can identify energy waste, develop targeted recommendations for energy savings, and implement changes to optimise building performance. The economic, environmental, and social benefits of energy audits demonstrate the value of this solution, including cost savings, reductions in greenhouse gas emissions, improved building maintenance and longevity, improved indoor air quality and comfort, and an improved public image and reputation for the facility. As organisations strive to meet their sustainability goals and contribute to a more sustainable future, energy audits are a valuable tool for achieving these objectives.
Partner with Artic Zero for Comprehensive Energy Management Solutions
If you are interested in implementing sustainability in your facilities management practices, Artic Zero can assist you with conducting energy audits and developing effective strategies to reduce energy consumption and achieve your sustainability goals. Our team of experts can conduct thorough energy audits and provide tailored recommendations for optimising your building's performance, resulting in significant cost savings and reduced environmental impact. Contact us today to learn more about our energy management services and how we can help you achieve your sustainability objectives.
If you're looking to partner with Artic Building, then please complete the Working With Artic form here.
Do you have an upcoming project or tender? Then please complete the form below.