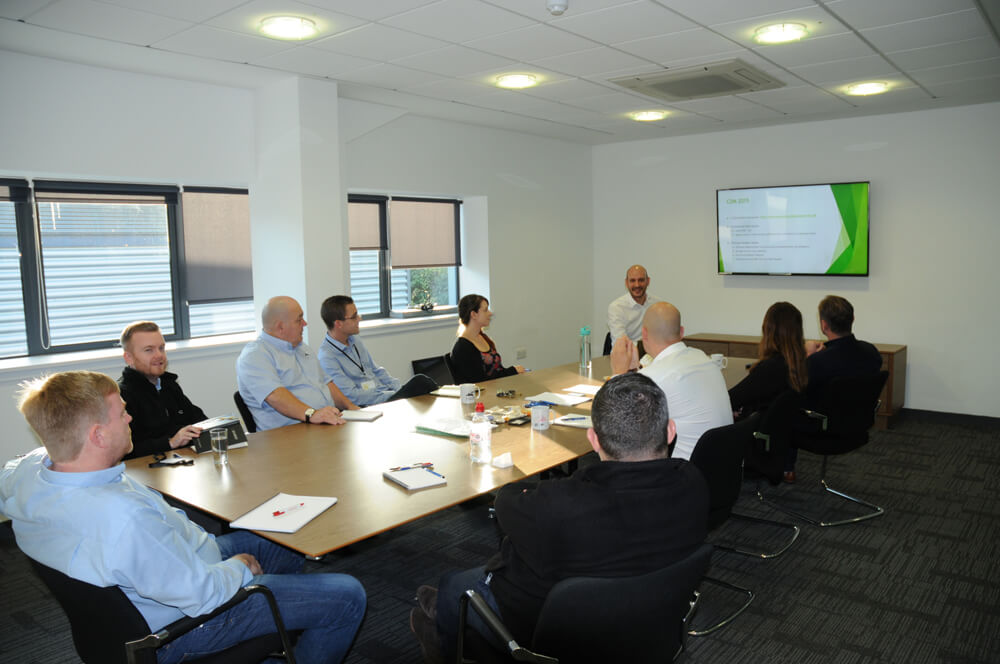 Since our company's inception, Artic has been acutely aware that Health & Safety has a central role in the provision of services within the facilities management sector. As such it has become a core critical component of our business in all its facets. Since 2013 Artic have not had any RIDDOR reportable incidents.
Health and safety at Artic Building Services is driven from the top-down to ensure without fail effective welfare on all our sites and for all our staff and customer staff. We hold full OHSAS 18001 accreditation and whilst we have support from an independent third party, who audits and supports the company's ethos, we also provide a full suite of internal and external H&S training across the entire company on a regular and frequent basis from introductory to management level.
But where diligent policies, information and training establishes a Health & Safety framework within the company, its successful realisation requires something extra of our people. They must behave within the workplace in the total spirit of Health & Safety if we are to be truly industry leading. Behaviour can be defined as an action by an individual that is observable by others. It's estimated that in up to 80 per cent of work-related accidents, employees' behaviour – in the form of acts or omissions – is a contributing factor. The key to reinforcing safe behaviours (good habits) and removing or reducing unsafe ones (bad habits) lies in identifying those behaviours which are critical to safety and then in carrying out regular observations to monitor them in practice.
Having invested considerably in the process, operational and CAFM areas of our business to achieve very robust working H&S protocols to offer proven safe working conditions, we identified that H&S is much more than a tick box/paper driven exercise and that understanding core behaviour drivers were as important as formal training and qualifications.
To this end, earlier in 2019, Artic introduced a set of behaviour training sessions across the company to address and form a required 'safety plateau' of risks and risk management with the aim of establishing behavioural safety as part of a natural progression of Health & Safety management. The training provides key information and teaching on the key theories which relate to effective behaviour management and the skills needed to explain the importance of managing workplace consequences. The most prominent factor is that good behaviour breeds good behaviour.
At the Artic Head Office, six sessions were delivered including delegates from top management, supervisory and site operative/engineering roles. We also invited staff from key Specialist Supplier Partners to this training to push good practice down through our existing supply chains. The training consisted of learning objectives to help our teams understand human factors within the workplace and how to influence safety culture improvement. Exercises were undertaken with workforce participation to identify and analyse key risk behaviours.
After completion of training modules, our staff development/training matrices have a set of new individual KPI trackers which have been introduced to observe, monitor and track compliance tasks (e.g. training completion, equipment inspection, paperwork completion). Leadership roles and responsibilities have been reinforced to effectively identify and manage human behaviour within company teams and departments.
Artic have now introduced incentive schemes for its staff to reinforce good practice including suggestions and near-miss reporting. Learning on the success of this has led to Artic also introducing a Specialist Supplier Partner Sub-Contractor of the Year award, based on key H&S performance and H&S Engineer of the Quarter awards again based on core H&S criteria.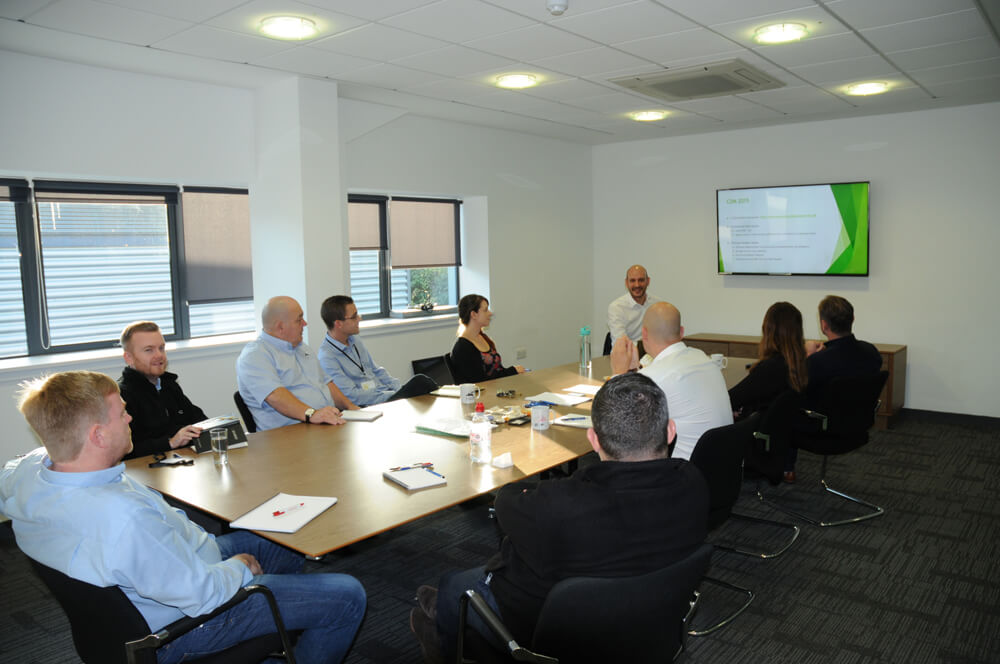 To support our commitment further, by the end of 2019 we will have 2 members of our team with full NEBOSH national qualifications which will further enhance our internal support mechanisms. Currently the company is focusing on transitioning to the new ISO 45001 accreditation.
If you're looking to partner with Artic Building, then please complete the Working With Artic form here.
Do you have an upcoming project or tender? Then please complete the form below.