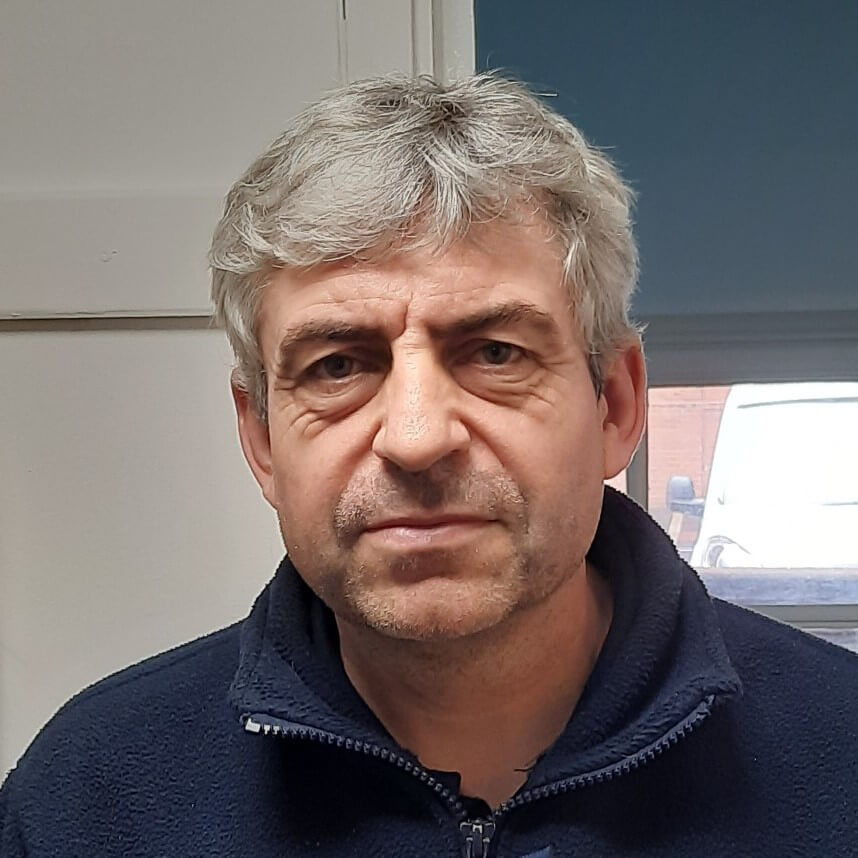 Artic would like to congratulate Bob Mills as this month's Health & Safety engineer of the quarter.
Bob takes all matters of Health & Safety very seriously at one of our prestige London sites continually making sure our client gets a service which is safe as well as efficient and successful.
We thank Bob for his commitment there, providing a core element to the successful delivery of all our operations.
Share This Story!
If you're looking to partner with Artic Building, then please complete the Working With Artic form here.
Do you have an upcoming project or tender? Then please complete the form below.