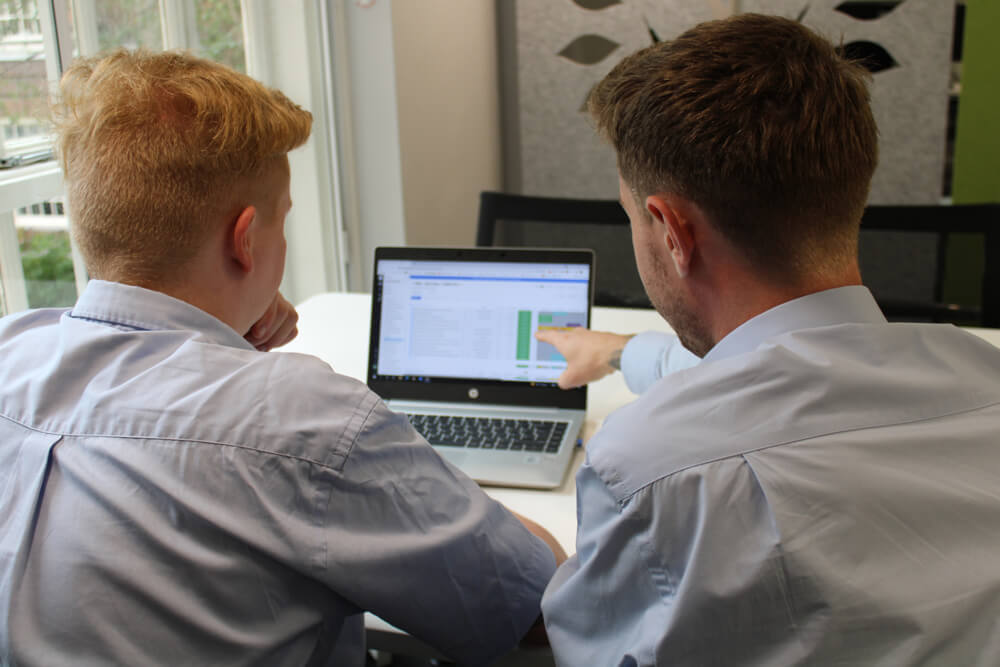 When it comes to improving business processes, particularly those associated with facilities management, benchmarking is an extremely underrated and underused tool. In order to streamline in-house processes and make the most of your resources, you need to be able to measure your services, products and practices and compare them against those of your industry peers.
That's where benchmarking comes in.
The facilities management industry is full of many differing operations and practices, all of which can be measured in their own unique ways, so where do you start? How can benchmarking help your business improve the performance of its facilities? Here are three areas that make a great starting point.
Evaluate the performance of your office building
In order to improve the efficiency of your office building, you first need to identify areas for development. Are any practices being hampered? Is your current facilities management solution working? You can do this by looking at competitors and setting yourself benchmarks for underperforming areas. In certain areas you may well be over-performing, and understanding why will help you better manage your facilities and your budget. Comparing your facilities management tactics to your competitors may not give you all of the answers, but it'll highlight your areas for improvement and help inform new strategies.
Use this knowledge to justify expenditure
Identifying these areas quickly and devising a new strategy is only the beginning. In order to make tangible improvements that will have a measurable impact on your business, you need the budget to make it happen. Justifying an increase to an already allocated budget isn't easy, but benchmarking can help with this too. By analysing your competitors, their successes and failings, you can extrapolate and make predictions that will help justify any increase in budget.  For example, a competitor may have introduced a new technology that has decreased their fixed costs by x amount per year. Benchmarking will tell you how similar your business is to theirs, how their strengths and weaknesses compare to yours, and how likely a similar implementation will benefit your business.
Consider outsourcing when the time is right
If you currently handle all of your own facilities maintenance in-house, it's difficult to know what kind of impact outsourcing will have. Benchmarking will allow you to look at industry peers and competitors who outsource some or all of their maintenance, and allow you to make judgements accordingly. Even if you consider your own in-house management to be well streamlined, you may be missing something by not considering outsourcing when forming your strategy.
Improving business efficiency isn't easy, and good facilities management should be constantly seeking to evolve and adapt to industry trends and technologies. One of the best ways to ensure your facilities management processes are always cutting edge is through benchmarking.
To find out more Contact Us.
If you're looking to partner with Artic Building, then please complete the Working With Artic form here.
Do you have an upcoming project or tender? Then please complete the form below.