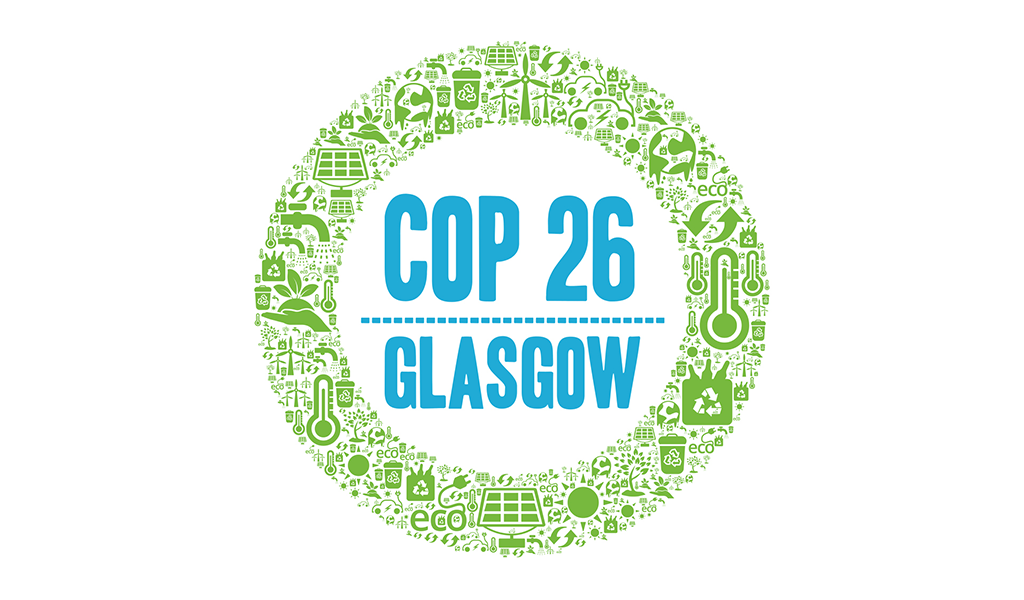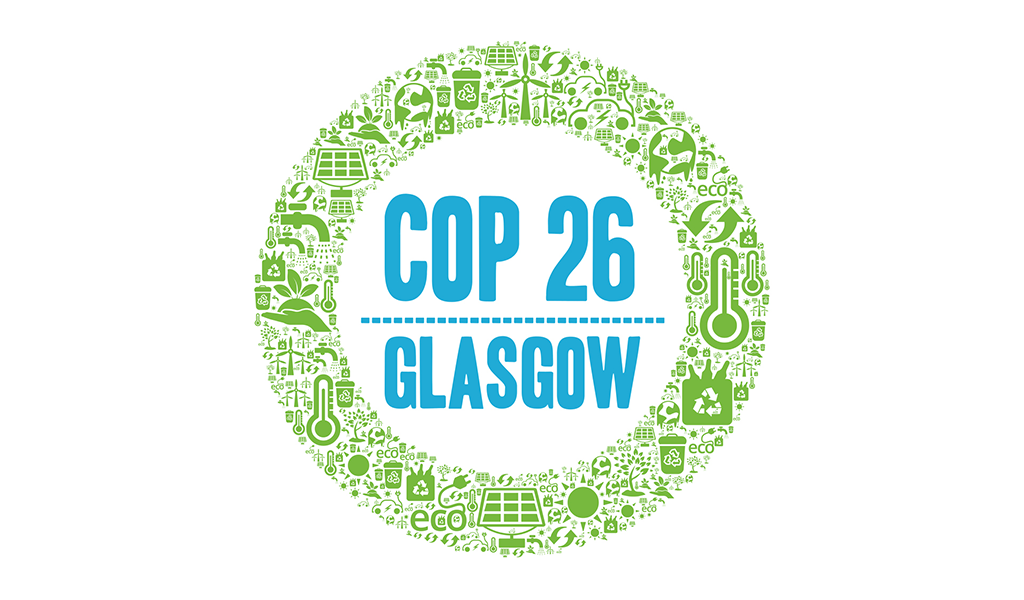 Following the warmest decade on record, the 26th Climate Change Conference of the Parties (COP26) is set to be the most important in history. As our planet experiences a rapid alteration of temperature and weather patterns, world leaders prepare to make new commitments to climate action.
The impact of COP26 on business
With extreme weather such as forest fires, floods and heatwaves becoming increasingly common, worldwide action must be taken to decarbonise the environment. Currently, fifty-one billion tonnes of greenhouse gases are added to the atmosphere each year – the main COP26 goal is to bring this number down to net zero by 2050.
Business leaders at COP26 will be formulating decarbonisation strategies for their respective sectors, meaning big changes for businesses. As co-president of COP26, the UK wants to lead the fight against climate change, meaning policymakers will develop new regulations to accelerate emissions reductions and push companies to react.
New regulations
COP26 will be a heavily broadcasted event that will draw worldwide attention, putting pressure on politicians to introduce new climate change regulations. The recent Climate Consensus revealed that introducing a carbon tax of £75 per tonne on polluting manufacturing and construction businesses is supported by 94% of people, meaning this may be implemented at COP26.
The International Monetary Fund argued that putting a price on carbon is the best way to decarbonise economies because it encourages businesses to invest in the lowest-cost ways of reducing energy use and switching to cleaner alternatives. If a new carbon tax is introduced, businesses face two options; reduce their carbon emissions or suffer increased costs.
Moving forward, businesses will have to adapt their operations to suit new climate change regulations. The UK plans to end the sale of new petrol and diesel cars by 2030 to support the switch to electric vehicles, meaning businesses will be forced to invest in electric vehicles. Stricter building regulations may also be introduced to cut emissions and energy consumption. Businesses must adapt to new regulations – any that fail to comply may receive fines and litigation.
Businesses join the race to zero
The president of COP26 has urged all businesses to join the UN's Race to Zero campaign, which commits companies to reach net zero by 2050. Speaking to the corporate world, Alok Sharma said 70% of the global economy is now covered by net zero targets and stated that businesses will have to go green eventually. Following COP26, businesses that have not joined the race to zero will face increased pressure to do so, and new regulations may make it compulsory.
Consumer behaviour
COP26 will attract wide publicity and customers will become increasingly concerned with companies' carbon footprints. Deloitte found that 32% of consumers are highly engaged with adopting a more sustainable lifestyle and 28% have stopped buying certain products due to environmental concerns. Companies that do not prioritise fighting global warming risk losing customers forever and seeing their profits fall.
Eco-friendly customers expect businesses to find solutions to their environmentally damaging operations, offset emissions and source sustainable products. Forward-thinking businesses are using carbon footprint labels which list the volume of emissions released throughout the product lifecycle – something which may become compulsory in a not-so-distant future.
Recruitment
Studies show that younger generations are more concerned by global warming and want to work for environmentally friendly businesses. Merely treating climate change as a corporate social responsibility instead of a genuine business problem is unacceptable and may lead to challenges recruiting new talent.
One survey revealed that over 70% of people said they're more likely to choose to work at a company that has a strong environmental agenda. Three-quarters of millennial workers even said that they'd take a pay cut to work for an environmentally responsible business. If businesses want to attract younger staff, they'll have to demonstrate that they're committed to climate action.
The green finance market will skyrocket
According to COP26, trillions in private and public sector finance are required to achieve global net zero. As a result, the third COP goal is to mobilise finance and provide less developed countries with vital funding to fight climate change.
Following the summit, more money than ever will flow toward the green finance market. Between $92 trillion and $173 trillion must be invested in energy supply and infrastructure over the next thirty years to achieve net zero, creating new jobs and delivering a huge boost to green companies.
Summary
At Artic, we're committed to reducing carbon emissions and specialise in energy management. We'll critically assess the efficiency of your site and develop a roadmap to significantly reduce your energy consumption. This plan may include retrofitting inefficient building systems, proactively managing your assets, enhancing your BMS system to reduce energy waste, or improving the efficiency of your lighting and HVAC systems.
If you'd like to discuss how your organisation can reduce its carbon footprint, please contact us.