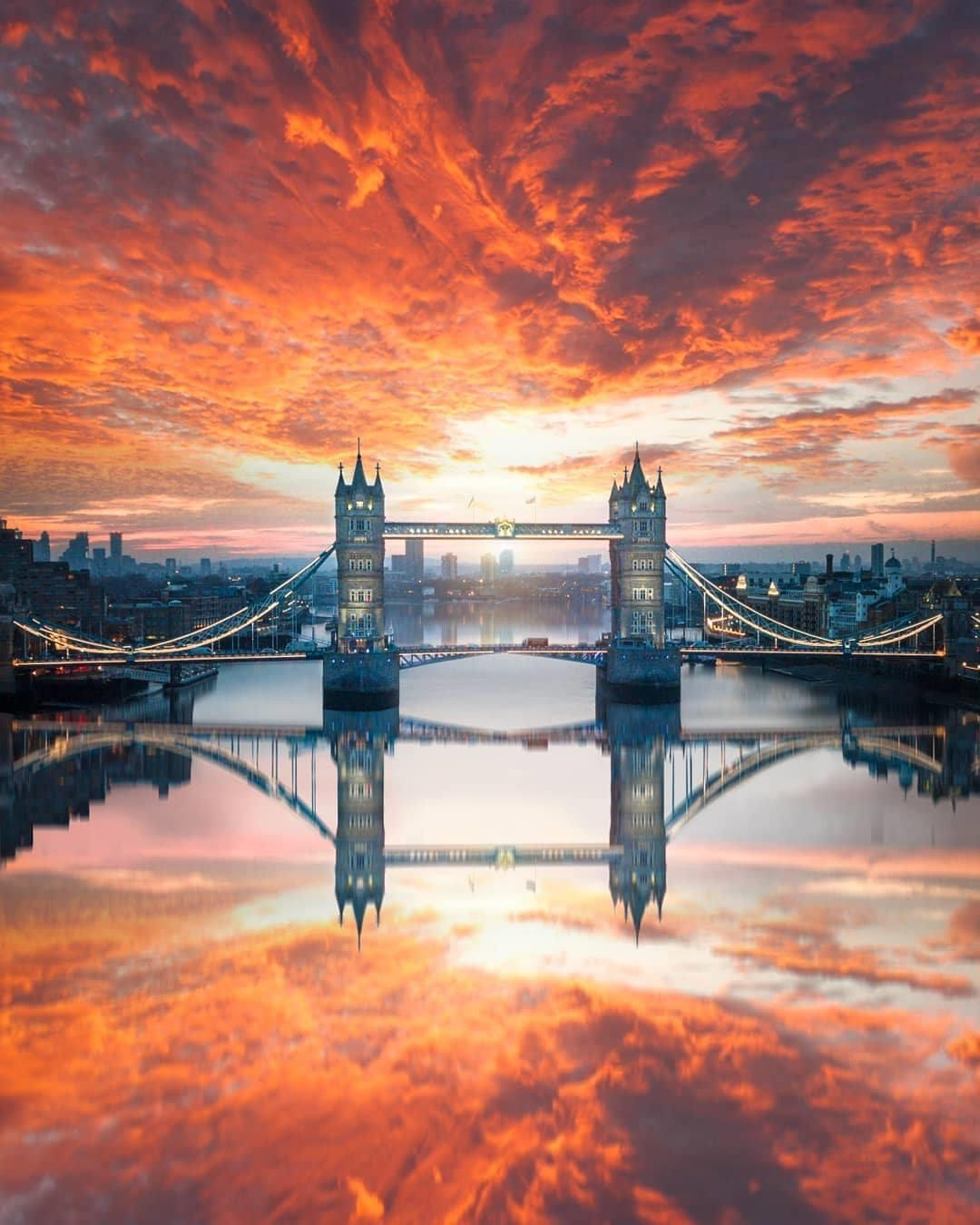 The recently announced Public Sector Decarbonisation Scheme (PSDS) provides grants for public sector bodies to fund energy efficiency and heat decarbonisation measures. The £1 billion scheme is part of the Chancellor's 'Plan for Jobs 2020' commitment to support the UK's economic recovery from COVID-19, supporting up to 30,000 skilled jobs in the low carbon and energy efficiency sectors.
The Government has also committed to cutting the NHS's carbon footprint to net zero by 2040, and health trusts will be able to bid for funding as part of the decarbonisation scheme.
Paul Lucas, Managing Director of Artic Building Services Ltd, specialists in Hard FM and Mechanical and Electrical Installations, discusses how your organisation can be a part of the opportunity to facilitate the transition to net zero carbon and take advantage of new funding for energy efficient interventions, such as heat pumps and other renewable sources of energy. Artic work, in particular, in Higher Education and Healthcare within the public sector and have an industry-leading reputation providing proven results in increasing plant performance and reducing energy costs.
Heating is the single largest cause of carbon emissions in the UK and must be urgently addressed if the Government is to achieve this target. One of the biggest challenges policy-makers face is the implementation of low-carbon heating.
The government is yet to introduce new policies around gas boilers and low-carbon alternatives, however in the future, a nationwide ban on gas boilers for new installations is likely and low-carbon sources of heat will become mandatory. Stricter regulations around carbon emissions may be introduced to reduce the impact commercial buildings have on the environment. The decarbonisation of heating will involve the replacement of gas boilers with low-carbon alternatives along with the measures aimed at the prevention of heat loss from buildings.
.
Options for public sector organisations and their challenges
Acting fast
The Public Sector Decarbonisation Scheme has recently opened with a very short window of opportunity to apply until January next year. The scheme will focus on projects that are ready but have so far been unable to attract funding mainly due to the public sector's tight budgets. One of the key challenges here will be the required speedy approach of the public sector organisations.
Electrification
At the moment, electrification is a realistic way to decarbonise heat. However, for hot water and building heating in particular this would involve replacing boilers, mainly with heat pumps, which use electricity to upgrade energy from the air, ground or water to deliver energy. The installation of low carbon heating plant, such as heat pumps and connections to low carbon district heating networks are all eligible projects. However, the challenge for the electricity suppliers is that the electrical network may have to be upgraded to facilitate a retrofit of heat pumps due to increased demand for electricity.
District heating
Gas-fired CHP and gas boiler replacement projects would also fit eligibility for the scheme. These projects will reduce the amount of viable heat networks but improve their CO2 emissions and eliminate air pollution. The challenge here is that heat pumps are required to upgrade most waste heat and therefore district heating is a sub-set of the electrification pathway.
Summary
To become a net-zero country, the energy efficiency of buildings must be improved, and heat pumps have a central role to play in replacing carbon-intensive boilers. The Public Sector Decarbonisation Scheme is a massive step in the right direction and will support those public sector organisations with the funding they need to address their own carbon footprints, environmental impacts, and energy bills.
To find out more about what Artic can do for you, please get in touch.