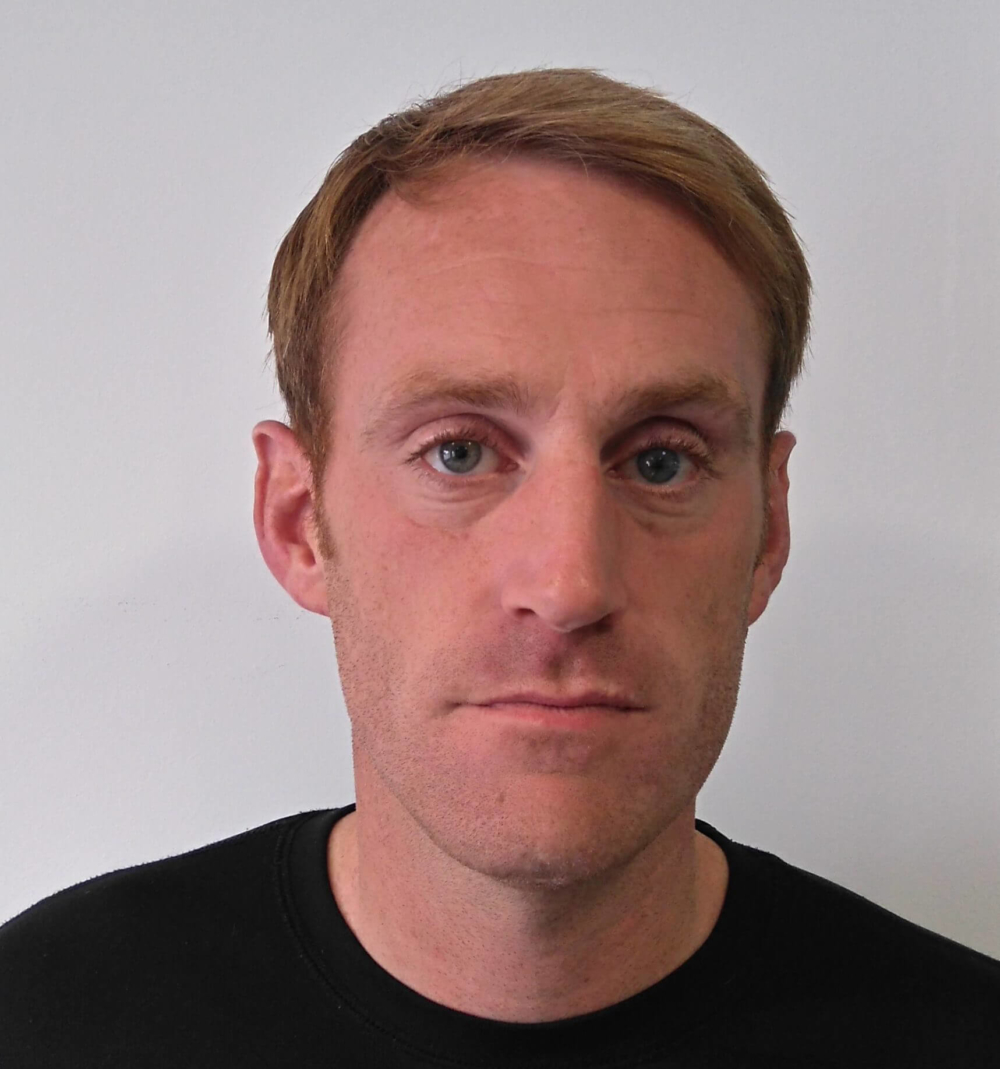 Congratulations to Dom Dowling our Health and Safety Engineer of the Quarter.
Our winners are selected on continuous efforts with regards to all H&S matters. Dom continues to go above and beyond and puts H&S at the forefront of everything he does.
Well done Dom and thank you.
Share This Story!
If you're looking to partner with Artic Building, then please complete the Working With Artic form here.
Do you have an upcoming project or tender? Then please complete the form below.