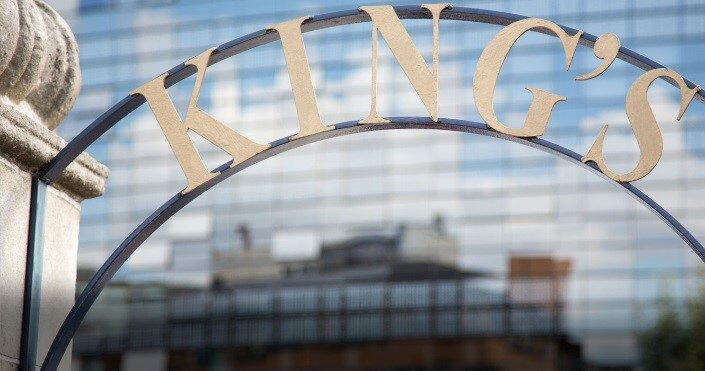 Artic Building Service has secured a new maintenance contract to deliver the Heating, Ventilation and Air Conditioning Maintenance services to the prestigious King's College Hospital.
Following a competitive tender process, King's College Hospital NHS Foundation Trust awarded the contract to Artic who will provide M&E maintenance to their HVAC across the entire estate.
Service provision at the site include planned preventive, reactive and building maintenance, Specialised critical maintenance, the estate's emergency planning, and statutory compliance testing.
Artic have previously delivered these services for the King's College Hospital, but the trust envisaged all services being delivered by one supplier. With our extensive knowledge of the estate and ability to offer the most flexible options for the trust, the decision to award to Artic was made.
Artic will provide both a planned delivery team and a reactive team to the estate, with full-time on-site supervisor. The proposal offers maintenance security to the estate whilst enabling rapid response to issues as and when they arise.
Artic works extensively within the healthcare sector and has worked on many complex and challenging healthcare contracts. The new King's College Hospital contract poses unique service delivery issues. Artic's ability to provide bespoke solutions to each of our clients, coupled with dedicated Management and administration means that King's College Hospital will have the ability to adjust their service requirements accordingly to the life changing services they provide. Artic understand and can cater for the acute nature of the estate and will accommodate last minute changes to planned works.
Colin Trowell, Managing Director of Artic, said: "The recent appointment strengthens Artic's reputation and position in the Healthcare Sector as a reliable and diverse hard FM maintenance services provider.