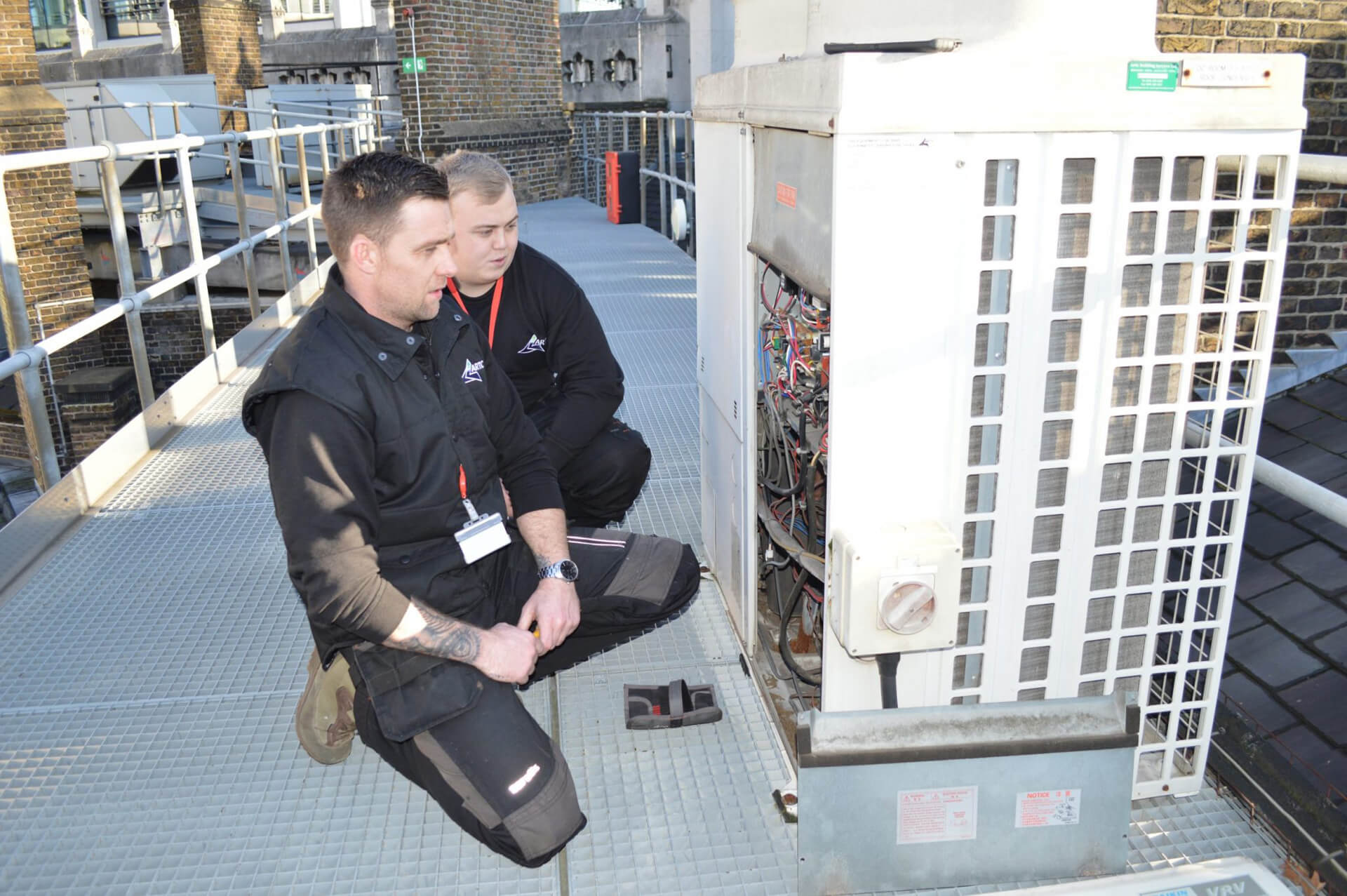 Artic Building Services Projects Division has recently secured another significant contract enhancing our position further within the University environment in London.
London's leading Design and Arts University also ranked in the world's top 6, have selected Artic Building Services to carry out a combined project valued circa £550,000. The projects range across the broad spectrum of our core activities so poses no difficulties with the team.  The projects were tendered competitively and required the winning contractor to deliver the works tailored to the university's specific scope.  Artic having a project team dedicated to University works certified that the scope could be met on time and budget.
Whether, maintenance or projects, Artic Building Services has always had a significant presence within the Higher Education sector as a service provider with excellent credentials. Works carried out within universities alone accounts for over 50% of our entire turnover.  Due to this commitment as a business we have focused to provide a level of service that fits the requirements of the Higher Education sector of the industry.  In terms of quality assurance, our experience allows our clients to feel safe in the knowledge that their site is in the hands of a supplier who has a reputation for excellence and understanding of their environment.
Scheduling and execution of all works follows a strict programme to ensure minimal inconvenience and downtime and that following Health and Safety, business continuity is at the forefront of every aspect. All works are now carried out by presentable and reliable engineers, experienced in the university environment and security clear.
We are proud of the level we have reached within this sector and have developed the resource to enable further growth within the company without any decline on service delivery.