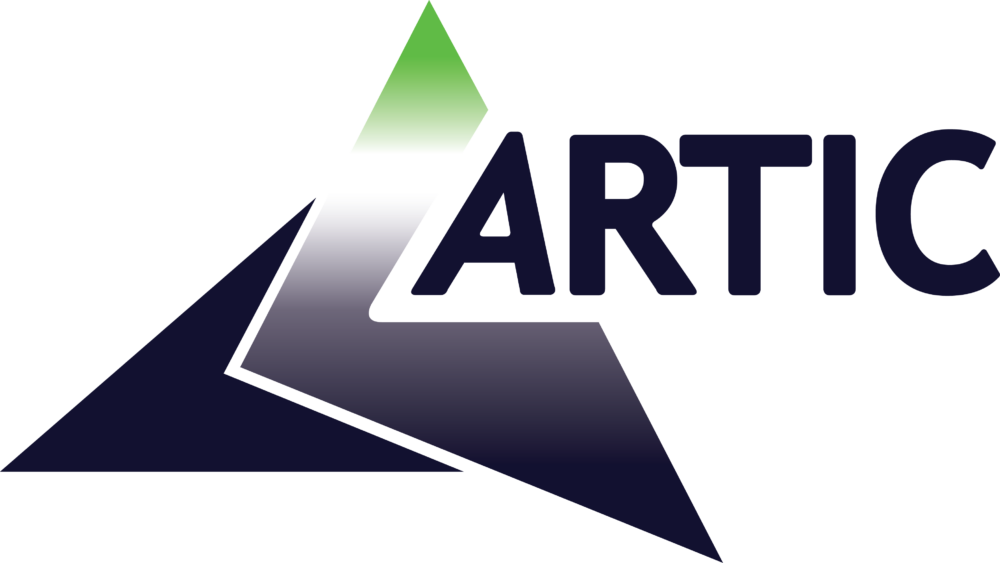 Artic Building Services has been tasked with carrying out modifications to a heating system and hot water plant room in one of the buildings situated in the estate of one of our prestigious university clients.
The task will involve the installation of a new heating header system to be situated in a roof plant room and connected to the district heating system located in the basement of the building. In addition there will be new twin pump sets, heating expansion vessels and associated pipework. In the roof plant room the hot water system will augmented with a new horizontal hot water storage buffer vessel and plate heat exchanger. Welded pipework will be pre-fabricated off site so that the minimum of welding and hot works are performed on site. New isolation, regulation and non-return valves will be installed in addition to new gauges. The pipework will be insulated to match the existing insulation. Prior to opening to the main system there will be extensive mechanical integrity testing, flushing, chlorination and water sampling tests.
Share This Story!
If you're looking to partner with Artic Building, then please complete the Working With Artic form here.
Do you have an upcoming project or tender? Then please complete the form below.