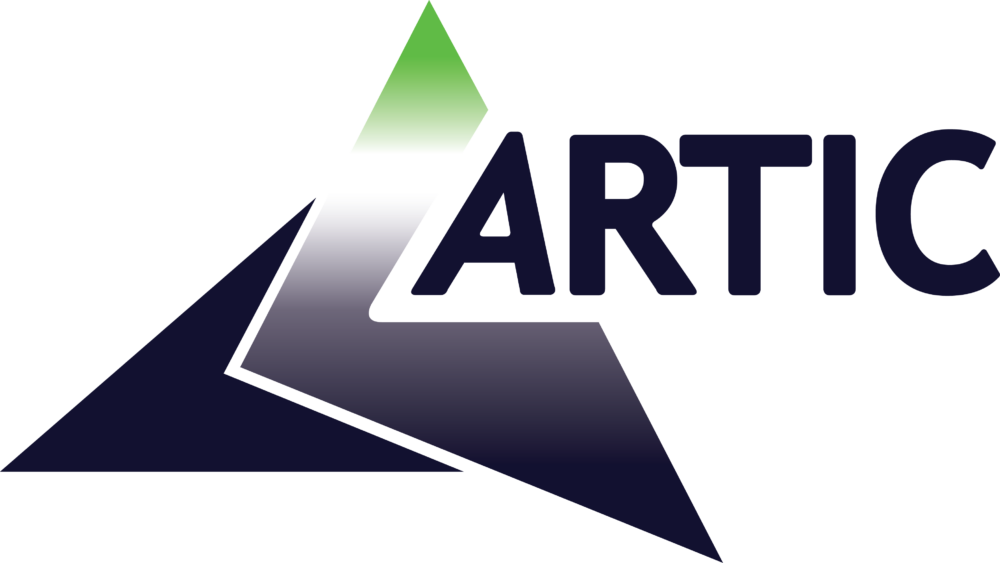 Despite NEC3 contracts being the top choice for many different organisations, including our own, some contractors and clients still have concerns, many of them unfounded, and here we're looking at them in more depth. The many NEC3 myths out there have been perpetuated because they haven't been discussed thoroughly, which is what we aim to do here. Below are three of the key misconceptions about NEC3 and our full explanations of the reality behind each.
1. NEC3 contracts are regularly misused or used wrongly
Putting together a contract of any size takes time and effort and when you're using a mishmash of different templates and pro forma the end result will not be as concise and clear as it could be. This is the context in which NEC3 may be used out of place as amendments and changing the standard form is where the problems come into play.
Keep things simple, keep your contracts standard with only a minimal amount of amendments and then focus all your creative talents and efforts into putting together the set of accompanying tender documents, as the contract is one area where things need to be kept transparent, concise and 100% clear. NEC3 contracts offer all of these benefits when they are kept in their standard format.
2. NEC3 contracts require extensive admin work
NEC3 was invented to streamline the contract element of building and construction projects, ensuring all elements are integrated and connected, yet, those with concerns suggest it offers up the opposite and creates more paperwork rather than less.
Before NEC3 there were numerous different ways that anyone involved in a project may make changes, small amendments and edits. From simple verbal instructions to written notes to technical directives, anything could change the direction of a project or edit it in some way, and not everyone would necessarily know about it. The contract may not even know that things had been changed and agreement had taken place and this can prove extremely problematic at the end of a project.
Anyone with a good understanding of NEC3 will tell you that it removes all these problems. It provides a sensible and straightforward approach to dealing with changes throughout the project's lifecycle, both from the client and contractor sides. NEC3 has been designed to ensure the processes within are reflective of what's necessary for contract management practice.
3. NEC3 contracts 'Early Warnings' feature is more hindrance than help
The Early Warnings feature of all NEC contracts causes some clients concern because they believe it could be simply a way of the contract having in place all they need for a compensation claim. However, whilst early warnings do potentially offer this protection for the contractor, they are more essential to back up the NEC core commitment to facilitating good management.
Good management is something which each individual may have their own definition of, there are some essential elements that all would agree on and one of these elements is consistent, quality and no nasty surprises. Surprises, both nasty or otherwise, are not conducive to effective management and the early warning elements of the NEC3 are in place to help ensure that there are no shocks, no worries and no nasty surprises as the project progresses.
In the same context NEC3 contracts allow you to avoid the dreaded situation of finishing all the work and then needing to enact changes as the compensation event process within the contracts allow for considered change management throughout the works. Compensation event processes allow you to handle all issues from bad weather to unforeseen issues with the site swiftly and whilst they are amongst the most complex parts of the contract as a whole, they ensure you don't have to reach the end of the project before dealing with issues which may mean having to backtrack and redoing elements of the works, slowing things down further.
NEC3 is a recognised and reputable family of contracts that can provide the framework for a wide range of elements of your next project and despite the concerns that some still hold, the above clearly shows that all the worries are unfounded and that NEC3 contracts are built for the benefit of all.
Share This Story!
If you're looking to partner with Artic Building, then please complete the Working With Artic form here.
Do you have an upcoming project or tender? Then please complete the form below.