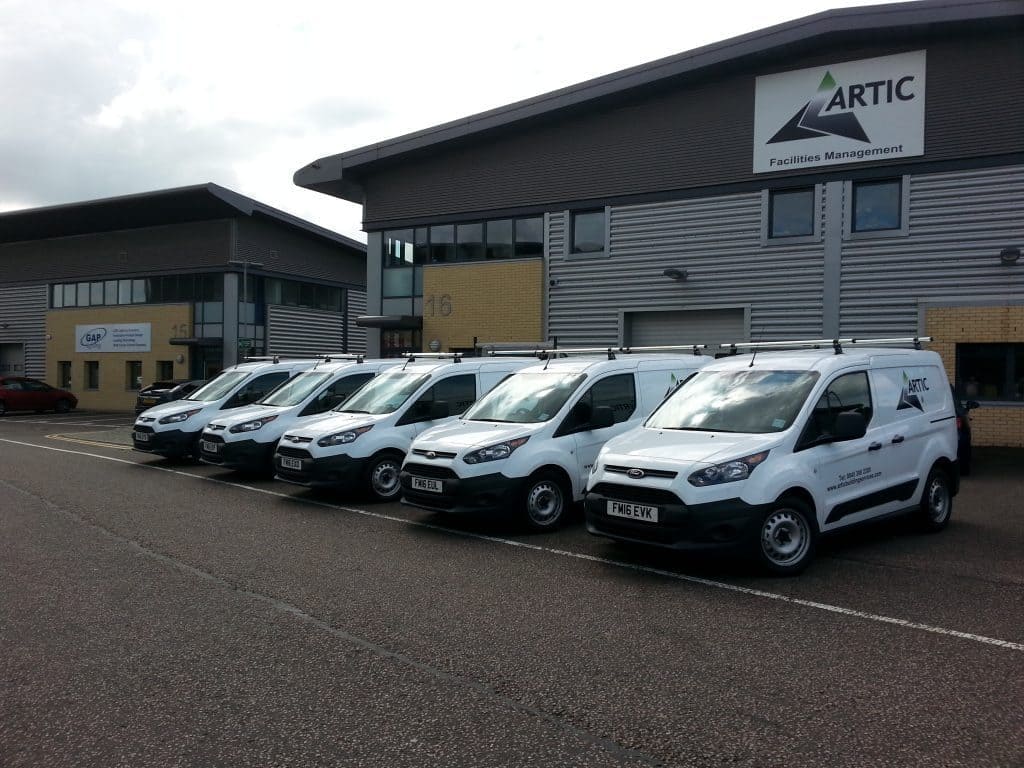 On behalf of the directors of Artic, we would like to congratulate Greig Page and Larry Weller as our last quarter's joint winners of Employee of the Quarter! Both are two very strong members of the Artic family who, as always have been very hard working at their sites.
Greig is part of our onsite Administrative support team at University College Hospital. There have been several technical complications this quarter and he has taken it all in his stride. He has been very accepting of any challenge thrown his way.
Larry is one of our Mobile Service and Maintenance Engineers. He was nominated for his great communication with Staff. He has been a pleasure to work with and nothing is too much for him.
Well done and thank you to you both for your contributions to the company. We truly appreciate your commitment and dedication.
We would also like to say a well done and thank you to the following employees who were also nominated:
Alex Herkes, Amy Parker, Charlotte Divall, Chris Cerisola, Dom Dowling, Erol Mustafa, George De Menezes, John King, Lee Rumble, Louis Eydmann, Luke Wells, Natalie Newman, Neil Glennon, and lastly Tommy Hawley.
Here at Artic we like to recognise our staff that go the extra mile, and with an astounding 16 nominations, it proves we can accomplish more together to deliver exceptional results to our customers. Thank you for your initiative and enthusiasm.
If you're looking to partner with Artic Building, then please complete the Working With Artic form here.
Do you have an upcoming project or tender? Then please complete the form below.