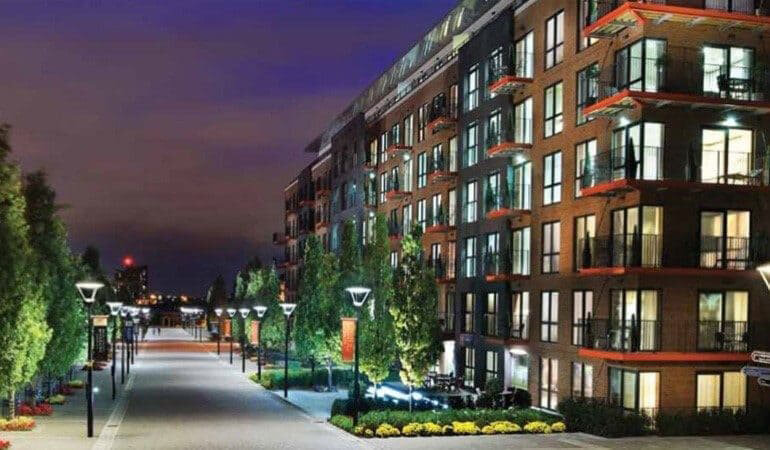 Artic have been awarded the full Facilities Maintenance contract to a unique estate in one of London's most creative districts. With a history dating back to 1671, this former munition's factory has been transformed, occupying a prime location along the River Thames with luxurious residential properties and a buzzing retail hub.
We propose the introduction of a full time multi-skilled engineer to this contract. The engineer will be permanently secured here and attend to all Mechanical & Electrical engineering aspects of the estate and manage where possible the delivery of the required FM specialist services. We will carry out all Pre-Planned Maintenance of the plant and assets, attend to any daytime reactive tasks which arise and can carry out minor building fabric repairs. This has the benefit of the site having any issue which may arise dealt with promptly.
The whole ethos of Artic Building Services is partnership and the results will be seen in this contract. This contract and its prestigious locations and nature will join the benchmark used by Artic Building Services and we are excited to show the standard of our company, offering this unique level of service and delivery to all our clients.
If you're looking to partner with Artic Building, then please complete the Working With Artic form here.
Do you have an upcoming project or tender? Then please complete the form below.