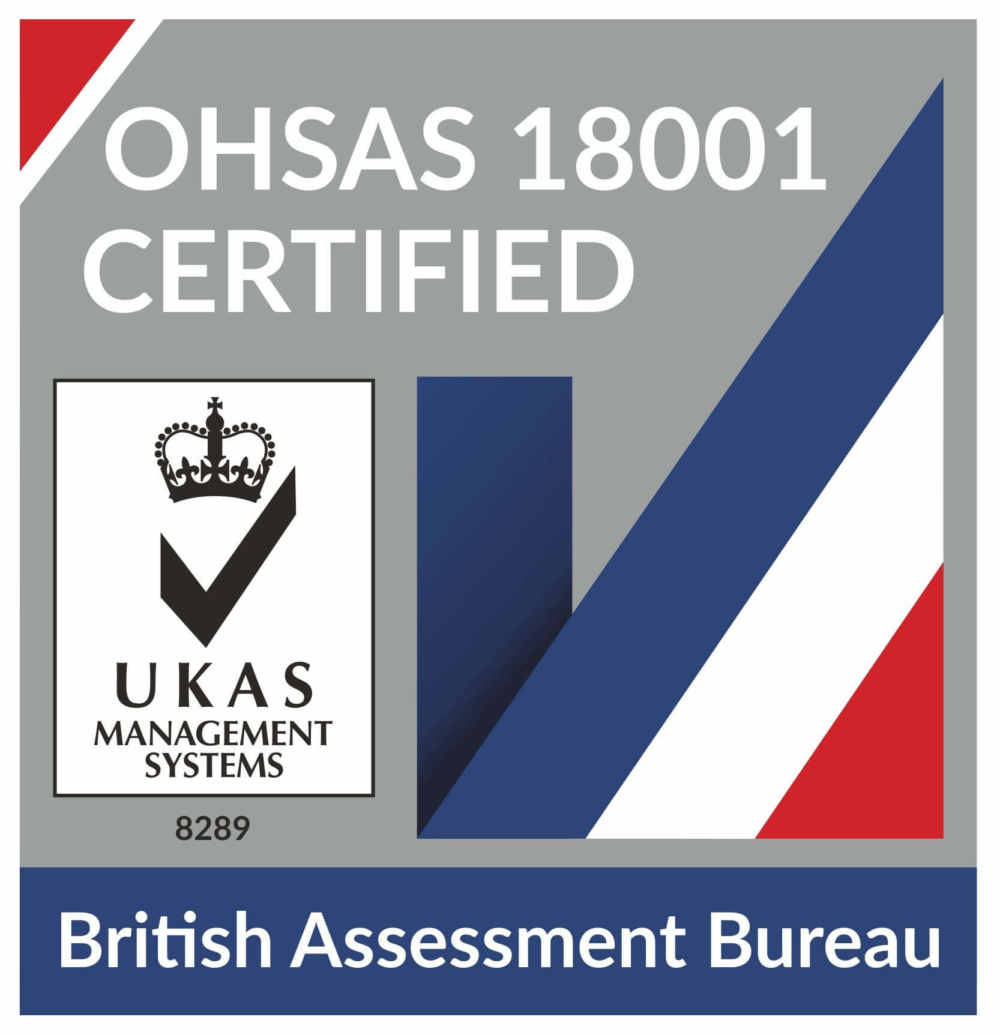 The Operations department work hard to ensure the company achieve the accreditations we hold to demonstrate our dedication to keeping our high standards in all aspects of our industry. The ISO accreditations are no easy title to win and it takes a lot of effort from all the team at Artic. From our Quality Assurance Administrator Lizzie Lowe who spearheads the objectives and targets of our accreditations, to the Apprentices on site ensuring they complete their CBT! It is group effort in the way we work to ensure the correct processes are followed to enable us to hold the ISO badges we do. By having the ISO certificates we are proving that we will not only ensure that we hold ourselves to a high standard in which we can deliver a service of quality in a safe manner but we also consider the effect we have on the environment and what sort of carbon footprint Artic is leaving. In September we were subject to our annual audit for our ISO 9001 and OHSAS 18001 accreditations which we successfully passed with no major or minor non conformities.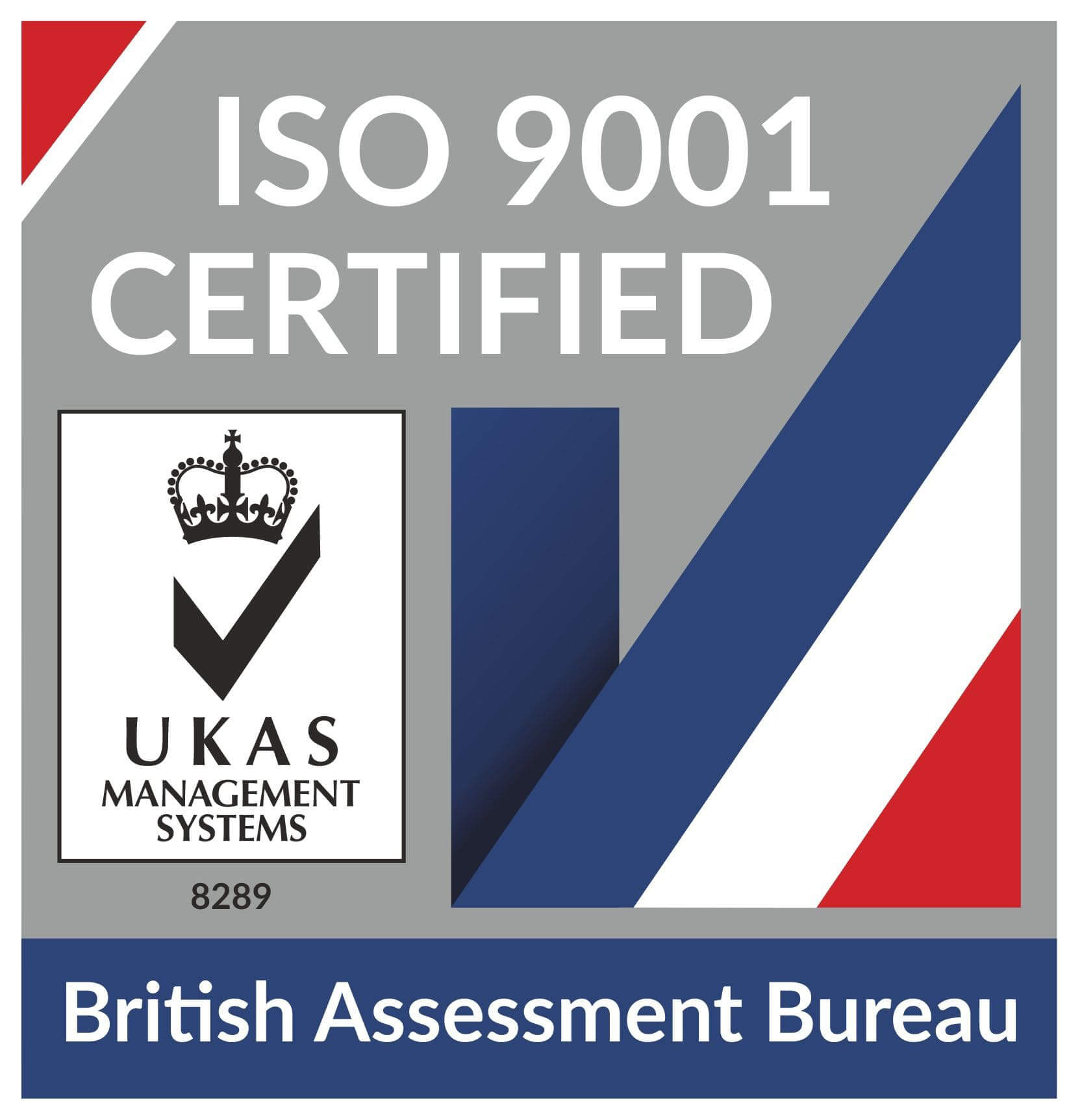 Share This Story!
If you're looking to partner with Artic Building, then please complete the Working With Artic form here.
Do you have an upcoming project or tender? Then please complete the form below.