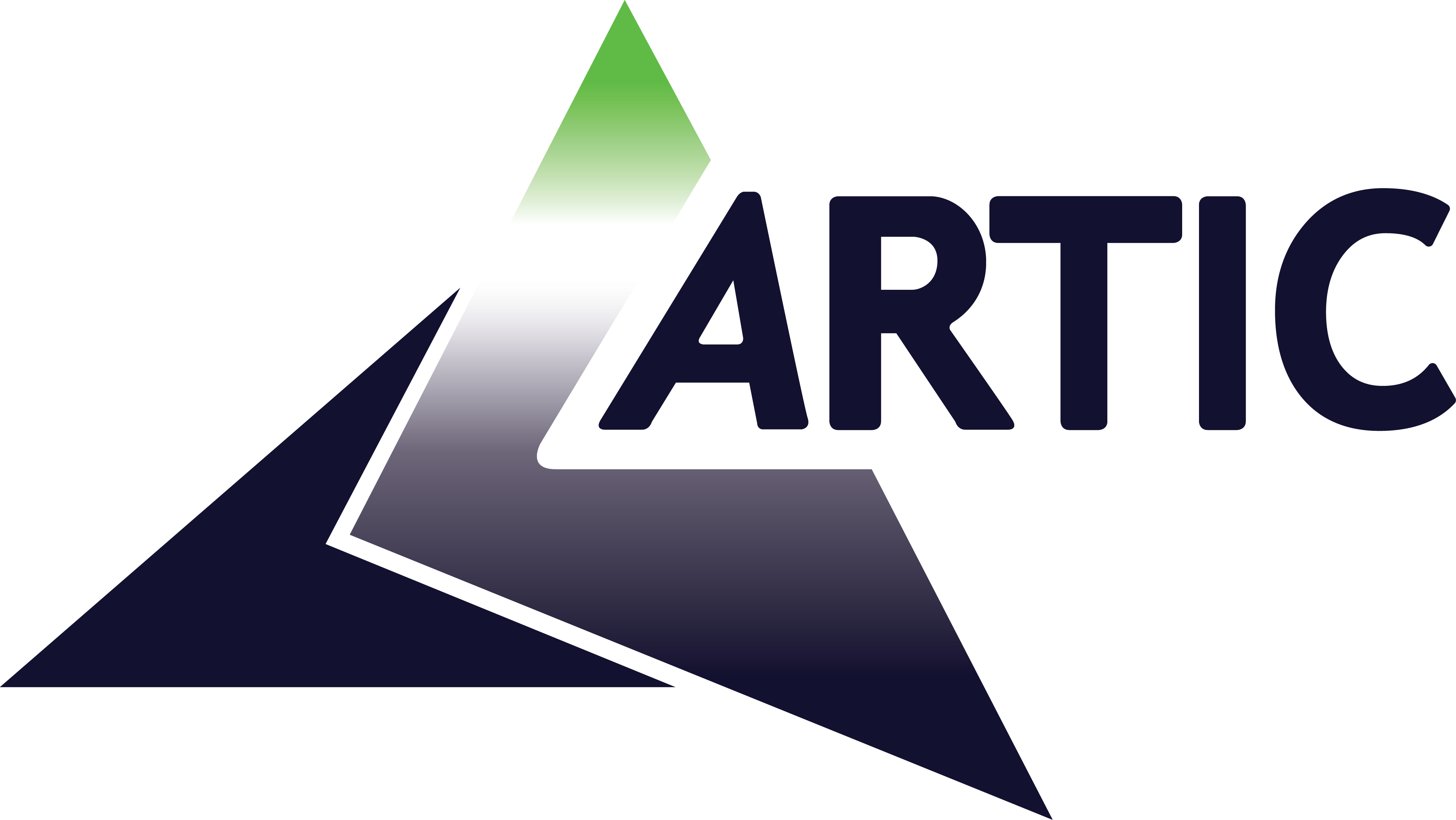 Artic Building Services, Projects Division have been as fundamental to the growth of the Company as our Industry Leading Maintenance Division.
The collaboration between the two divisions must work in total harmony as a reflection of Artic's status as a formidable SME in the building services industry.
Projects do not appear to be slowing down. Their success in securing the major AHU refurbishment programme last year for one of our prestigious university clients, has not left them 'resting on their laurels'.  Far from it, they have exploited the successful delivery on this project to win the 'Chiller Replacement Programme' works for the same client.  Both projects are ongoing and delivery as usual is on-time within the strict programme of works.
With a combined value of these works circa £5million, this is true testimony to the level of works that can be accomplished of a proficient established SME. High value project works delivered with a diligent individual service.  The capability of Artic Building Services has never been in question.  We endeavour to deliver projects of any size whilst maintaining "business as usual" for the ultimate client.
The devotion of Projects to achieve customer satisfaction from inception to completion on any project, mirrors the service delivery by all sectors of the company. This robust unity between the company divisions leads to strong relationships with our clients to secure the future growth of the company, whilst maintaining the personal experience