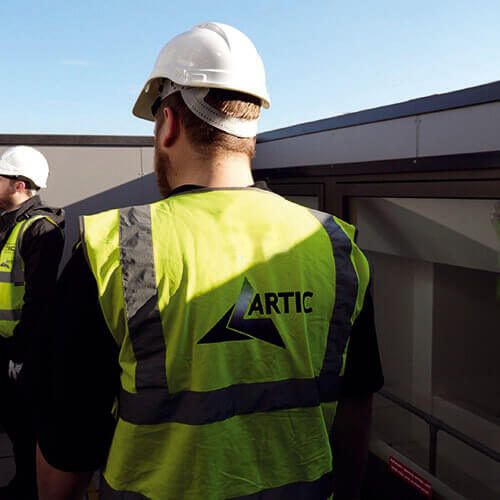 Artic would like to reassure all of our Client's who have been deemed as "critical businesses" throughout the Covid-19 epidemic, in particular our NHS Trusts, that we are working diligently around the clock at this critical time.
All of our services are self delivered and we have resilience in our engineering teams given the closure and limited requirements of non-NHS sites.  Our services are front line maintenance services across all Hard FM disciplines.
As many of our non-NHS sites have moved to closure or reactive cover only, we have an in-house engineer base able to deal with increased demand on critical sites.  We are already currently providing additional resource to our contracted NHS sites to cope with the additional pressure they are facing.
We are in constant daily contact with our NHS clients and our NHS site based teams and are adding to and altering the site requirements as they demand. We are following strict guidance on each Trusts individual protocol.  All engaged engineers are in possession of written authorisation from our client sites.  They are following enhanced measures when on site and are all in possession of full PPE for their H&S, that of the site, patrons and the tasks to be undertaken.
We are currently fully operational with office based staff working from home with the required IT to remain fully functional.
Our internal processes are very robust and even in the event of increased staff absence we have the facilities and resources to continue operations.
Artic are available 24/7 in the event that your Trust needs the support through this unpredicted and challenging time.
If your trust requires additional engineering resource at this most challenging time please get in touch or email us at sales@articbuildingservices.com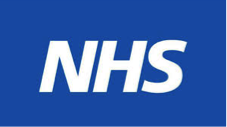 Share This Story!
If you're looking to partner with Artic Building, then please complete the Working With Artic form here.
Do you have an upcoming project or tender? Then please complete the form below.