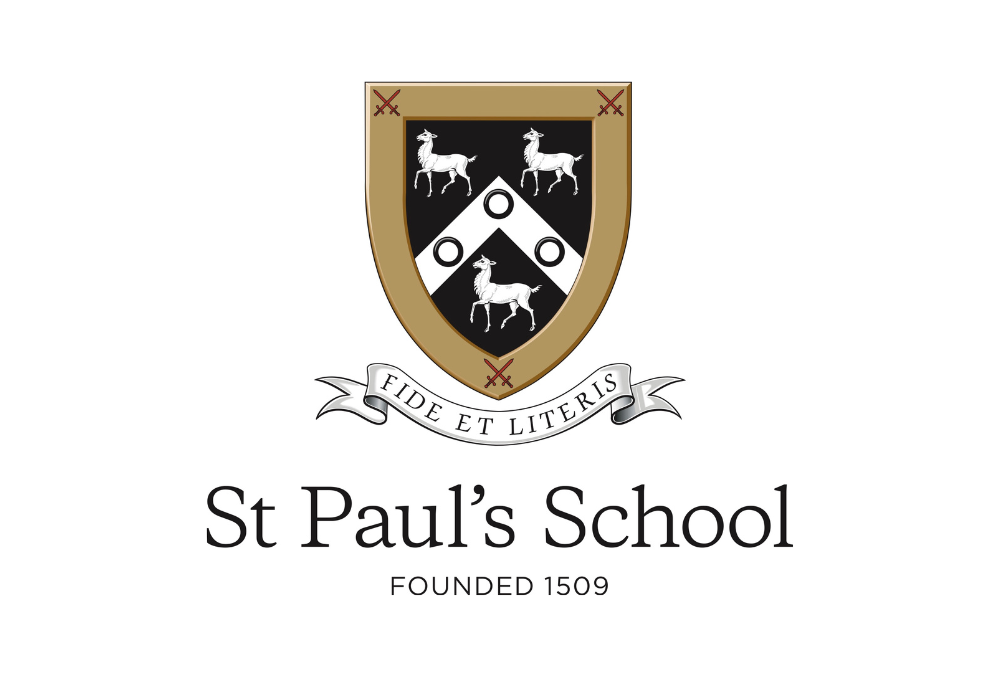 Introducing our Partnership with St Paul's School
We are thrilled to announce that Artic Building Services has entered into a partnership with St Paul's School, an esteemed institution renowned for providing an exceptional all-round education for gifted boys aged 7 to 18 years. As a leading provider of sustainable facilities management solutions, Artic is honoured to be chosen as the school's Hard FM facilities management partner on this journey towards a greener and more efficient future.
A Legacy of Excellence: St Paul's School
St Paul's School, founded in 1509 by John Colet, has a rich history of nurturing highly able, committed, and curious boys. The school's vision aligns perfectly with Artic's values, and we are excited to support their mission of providing a tailored academic environment that equips students with essential skills for contributing to society.
A Vibrant Campus on the Banks of the River Thames
Located on 45 acres of green open space along the picturesque River Thames in Barnes, London. St Paul's School boasts a unique and vibrant campus. The school's facilities are truly exceptional, ranging from a boat club to a theatre, an art gallery to a cricket pitch, and even a concert hall and engineering workshop. It is an environment that fosters creativity, innovation, and learning.
Artic Zero: Paving the Way to Net-Zero Carbon Emissions
At Artic, sustainability is at the heart of what we do. Our Artic Zero initiative provides a clear pathway to achieve net-zero carbon emissions. We are dedicated to supporting St Paul's School in their efforts to reduce their carbon footprint and create a greener campus for their students.
Building Efficiency and Sustainability at the Forefront
Our partnership will focus on enhancing building efficiency through the implementation of smart technologies and sustainable practices. Artic will work closely with St Paul's School to optimise energy consumption, reduce wastage, and improve overall building performance. We believe that by embracing innovative solutions, we can create an eco-friendlier environment while maximising cost savings.
Dedicated Support and Transparent Communication
As part of our commitment to St Paul's School, we will provide dedicated contract support, ensuring clear communication, transparency, and timely assistance. Our team of experts will be on hand to address maintenance needs, conduct regular assessments, and provide strategic advice on sustainable building practices.
Together, Artic Building Services and St Paul's School will embark on a journey towards a brighter, greener future. We are excited to contribute to the school's legacy of excellence and to be a part of their vision for a sustainable and thriving academic community.
We look forward to creating a positive impact on St Paul's School and the wider community. Welcome to a new era of sustainability and innovation!
Share This Story!
If you're looking to partner with Artic Building, then please complete the Working With Artic form here.
Do you have an upcoming project or tender? Then please complete the form below.