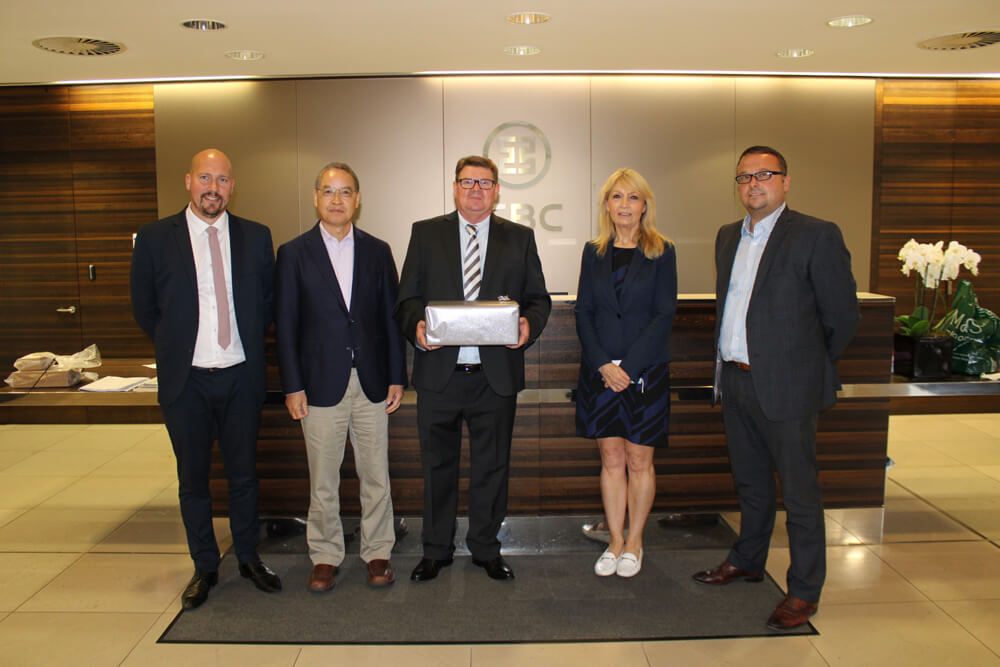 Congratulation to Ian Carew on his Service of Excellence award for reaching 10 years with Artic.
Ian's commitment to Artic and his role within the business have been a key factor to many of our successes over these past 10 years and we thank him for all his hard work.
Ian started working for Artic in 2010 as a Service Engineer. Over the past 10 years he has worked on several of Artic's high profile contracts as a residential engineer. In 2018 Ian was appointed the resident engineer role at the prestigious ICBC London when Artic won the Facilities Maintenance contract.
Ian spoke about his time at Artic: "I feel honoured to be receiving this Service of Excellence award and have had a great 10 years working for Artic. The staff are always very supportive and I have made many life long friends. When I moved to ICBC, the fantastic staff made me very welcome from day one. This really is a wonderful site to work on."