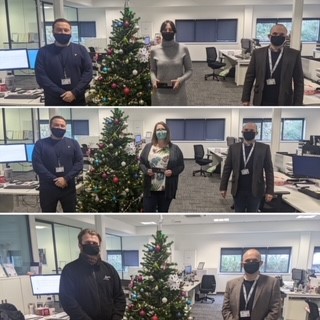 Congratulations to Charlotte Divall, Donna Peacock, Tommy Hawley, Ben Wilson and Darren Jedrzejewski for reaching 10 years of service with Artic.
This significant milestone shows dedication and their continued commitment does not go unnoticed. It is our Employees that have made Artic a success.
Thank you and well done, your service is very much appreciated.