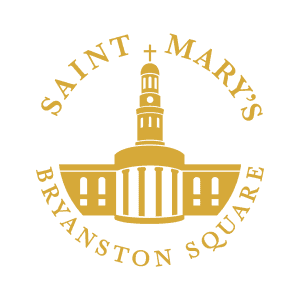 Artic have been awarded the contract for the delivery of planned preventative and reactive maintenance at St Mary's Bryanston Square Primary School in Westminster.
The contract is due to commence 1st April 2016 and increases our  portfolio of Westminster Schools where we deliver maintenance services.
Share This Story!
If you're looking to partner with Artic Building, then please complete the Working With Artic form here.
Do you have an upcoming project or tender? Then please complete the form below.