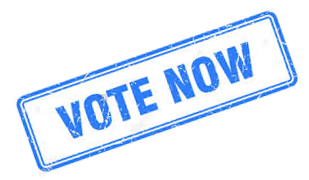 The Tomorrow's FM Awards 2021 vote is now open. Please vote for Artic Building Services for their outstanding FM Services.
The year 2020 has marked a defining point for the sector as it rolled up its sleeves and supported workplaces through the pandemic. Artic have been shortlisted to the final for their services and support, making a constant impact on the way FM is viewed in the public eye.
All you need to do is visit the poll and select Artic as your favourite entry, you have until the 15th March to vote. Please feel free to comment on your reasoning, however this is optional. You can only vote once so make it count and help us spread the word.
You can find the Guide here if you would like some more information: https://content.yudu.com/web/1jybr/0A1vxp9/TFMAwards2021/html/index.html?refUrl=https%253A%252F%252Fwww.tomorrowsfm.com%252F
#TFMawards2021 #facilitiesmanagement #hardfm