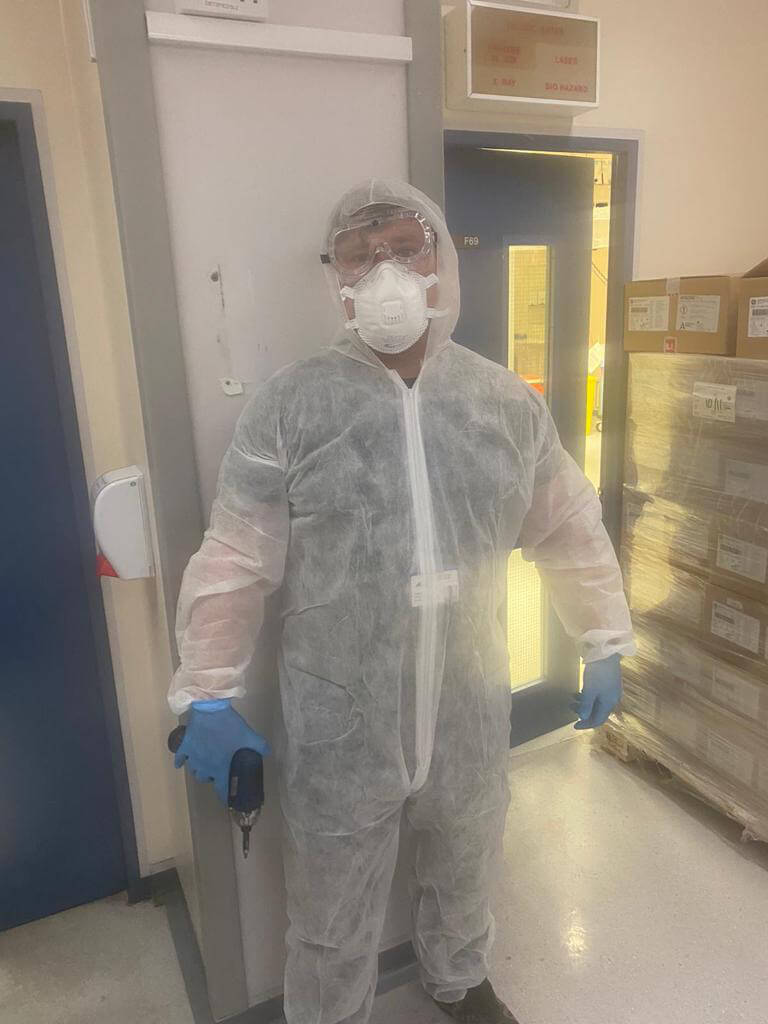 Over the years, the expectations of a Facilities Manager have stretched far beyond making sure the building is running efficiently. Facilities Managers face an increased pressure to assess and maintain Health and Safety within the organisations they help to manage.
As a Facilities Manager you have to handle safety concerns related to water and electrical safety, fire protection systems and asbestos management. You're also responsible for the provision of personal protective equipment, putting in place appropriate safety measures and training staff in those measures.
Failure to manage health and safety risks within a property could result in injury, which you could be held accountable for.
Some organisations employ health and safety officers to deal with these issues. However, not all companies hire dedicated health and safety employees, meaning the responsibility often falls to the Facilities Manager. As a result, some Facilities Managers may be responsible for ensuring health and safety amidst the coronavirus pandemic.
Covid-19's impact on Facilities Managers
The role of Facilities Managers has been complicated by the coronavirus crisis, which has forced many to work remotely. Where possible, health and safety officers will have overall responsibility for responding to the coronavirus crisis. However, they may require support from Facilities Managers in dealing with the coronavirus.
In businesses without a health and safety officer, Facilities Managers should:
Communicate with staff and customers about the closures, potential reactivation of the site and support with protocols for health checks on their return to work.
Ensure the workplace is safe by thoroughly disinfecting the area, implement cleaning plans, pre-return inspections, and HVAC and mechanical checks. 
Prepare for the impact of the coronavirus on your business.
In circumstances where businesses remain open, Facilities Managers will need to ensure workplaces are sterile and employees are properly washing their hands. The Facilities Manager should also ensure staff are not working within close proximity of each other.
Facilities Managers will also need to plan for when lockdown ends, and staff return to work. Even after the lockdown, the threat of coronavirus will still be looming overhead, meaning Facilities Managers must actively try to prevent the virus from contaminating the workplace.
Therefore, Facilities Managers must enforce social distancing within the workplace by:
Changing seating arrangements to ensure staff are not close to each other.
Introducing shift work to lower the number of people on the premises at once.
Using online meetings where possible to avoid unnecessary contact with others.
Advising that only essential workers and those that cannot work from home return to the workplace.
It is essential that the workplace is fully disinfected regularly, and Facilities Managers must ensure hand sanitiser is provided throughout the workplace. Facilities Managers must also ensure the workplace is correctly ventilated to allow fresh air into the office to reduce any risk of further contamination.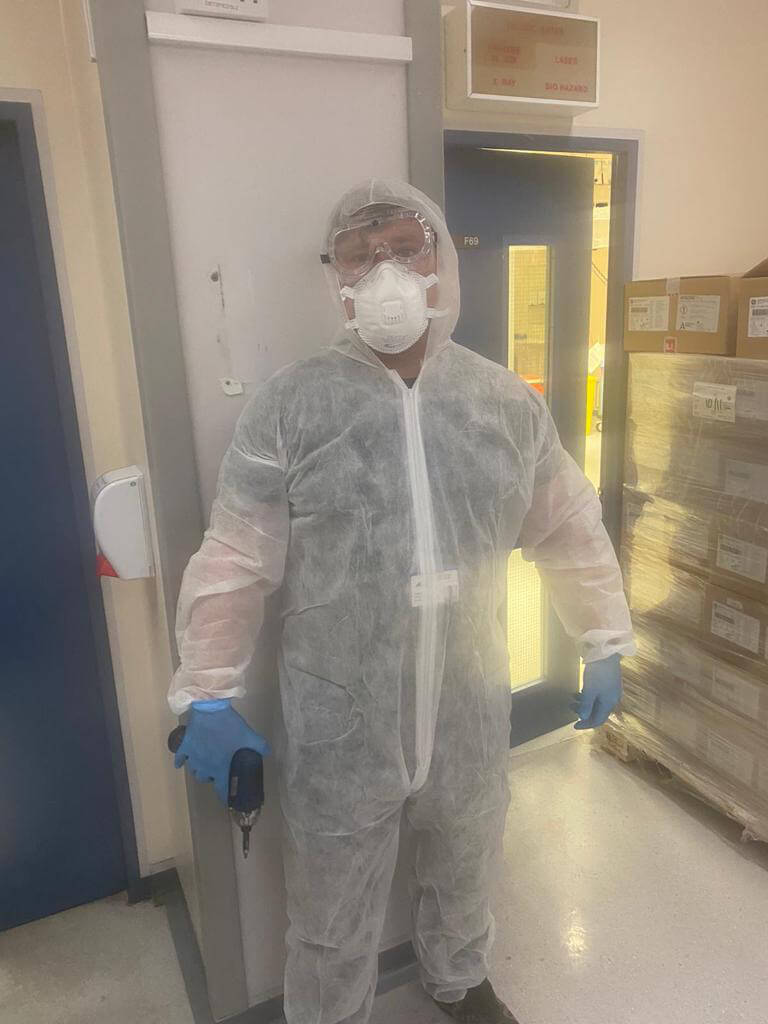 Controlled access will need to be assessed and visitor policies reviewed including the building's reception protocols, lift access and entrance security. It would be advised to implement open doors policy, and regular cleaning of common areas.
Communication is key to ensure confidence for all staff on the return to work, recognise the concerns employees may have in returning, communicate transparently and instil trust in their return. 
Fire Protection
Facilities Managers have a legal obligation under the Fire Safety Order to carry out fire risk assessments for all areas of the property they manage. You must:
Ensure all fire protection measures are tested, maintained and certified.
Evaluate whether smoke seals are required.
Evaluate whether extractor fans and pipes need fireproofing.
Ensure all members of staff understand their fire risk assessment and that it is reviewed at least annually.
Conducting a structured fire risk assessment is essential to minimize the risk of a fire and give staff confidence in their own safety.
Asbestos Risk
Facilities Managers handle the maintenance and repair of their property, and as a result must manage any asbestos within it. All properties built before 2000 potentially contain asbestos and must be appropriately managed.
It's very important that you protect members of staff from exposure to asbestos as it can lead to staff contracting a form of cancer called mesothelioma. The UK has the highest levels of mesothelioma in the world and sadly, it is rarely possible to cure.
Facilities Managers have a legal obligation to manage asbestos in accordance with a stringent list of requirements to make sure that the risk of asbestos is effectively removed or at least controlled. You're expected to survey the building and test materials which may contain asbestos, like insulating boards and ceiling tiles.
You can use the asbestos register and an asbestos management plan to aid them in managing the serious health risk.
Using sampling and a detailed asbestos survey, you should be able to confirm the presence or absence of asbestos within the building. Any work which follows the detection of asbestos should be carried out with full asbestos safety precautions, always using a specialist contractor.
Facilities Managers should also check that contractors they hire have received full asbestos awareness training.
Water Safety
Water safety is another area which Facilities Managers are responsible for. The quality of water supplied to properties must be adequate to avoid threats to health following contamination from bacteria, viruses and parasites.
Water supplied to offices and other properties can be used for cooking, washing, cleaning and drinking, so it is crucial that the water quality is acceptable. As the Facilities Manager, you must understand the control measures used in the water system of the building you manage.
Any water storage tank must be kept clean and in a good working condition, and any water fitting must be protected from frost damage. You should flush taps on a regular basis and check hot and cold storage temperatures and record the readings in a water logbook, to ensure that the water quality is not compromised.
It is important to review water risk assessments every year to check that the control measures are still effective.
Electrical Safety
As technology rapidly becomes more sophisticated and increasingly embedded within company buildings, electrical safety is more important than ever.
Facilities Managers must evaluate the risk of shocks resulting in burns or even death. This could result from:
Poorly sited fuses and meters.
Out-of-date electrical installations.
Inadequate number or overloading of existing electrical outlets.
Electrical installations near water.
As the Facilities Manager, you are potentially liable if a tenant or staff member suffers injury because of a defect in the electrical system. Keeping in line with mandatory legislation for PAT testing and fixed wire circuit testing is crucial to prevent this.
Contractor Management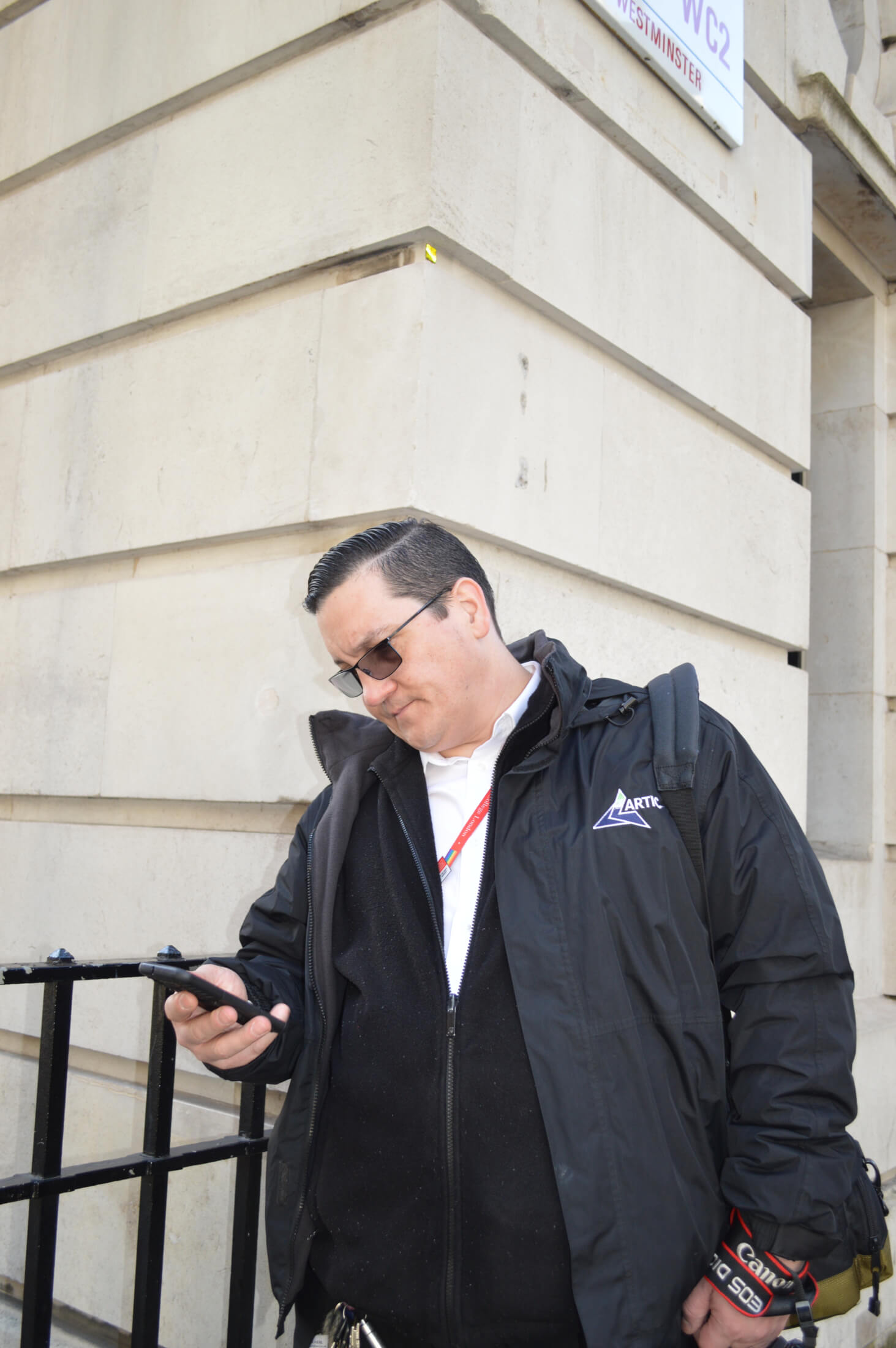 Facilities Managers deal with external contractors on a regular basis, often having multiple suppliers. These external partners must be checked and reviewed to ensure they are working safely and are aware of any possible health and safety risks their onsite work could pose.
Working with different contractors is time consuming and can make it difficult to carry out regular checks to guarantee they are following regulations around safe practice. Choosing the right contractors and ensuring they are trained in, and abide by, health and safety standards is a challenging and time-consuming process.
Artic manage full Hard FM capabilities which significantly reduces the need to use several different contractors, simplifying the supply chain and giving you some time back.
Artic employ multi-skilled engineers which increases our own internal scope of capabilities. This reduces the reliance on subcontractors and multiple supply chains to a minimum – generally to specialised compliance items such as fire safety systems and water hygiene maintenance. This overall reduction of the supply chain becomes more manageable in terms of PPM scheduling, maintaining high work quality standards, ensuring all work is done as required by the maintenance contract and minimising supply chain risk.
Having the right level of support helps you ensure health and safety within your business is at an optimal level. Our contract team provide you with the support of experienced and reliable engineers, dedicated Contract Management with a 24/7 helpdesk.
To learn more about Artic, please contact us and speak to one of our team.
If you're looking to partner with Artic Building, then please complete the Working With Artic form here.
Do you have an upcoming project or tender? Then please complete the form below.