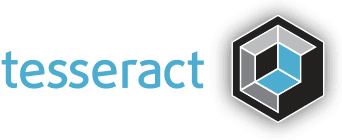 Artic make it their mission to provide the best possible service to their clients, and a commitment to a varied scope of CAFM systems enables them to deliver a seamless service delivery.
Artic have fully invested and embraced systems such as Planon, CIMS, Famis. Planet and Piranha. Our expert Helpdesk are trained and experienced within these systems, however the central CAFM spine to Artic is Tesseract.
Tesseract is the core for all PPM, Reactive and Further Works creation and is the driver for assignment, planning, completion and ultimately invoicing activities. The system has a complete working synergy with all SFG20, FGAS, GAS SAFE and NICEIC requirements and is a critical tool for the company.
The Tesseract client portal improves communication operating as a central hub for storing data for all works and compliance and integrates within their own environment to support all external and internal compliance audits. Clients are empowered by the portal to gauge contract performance in a fully transparent method at the touch of a button, which as a result improves productivity.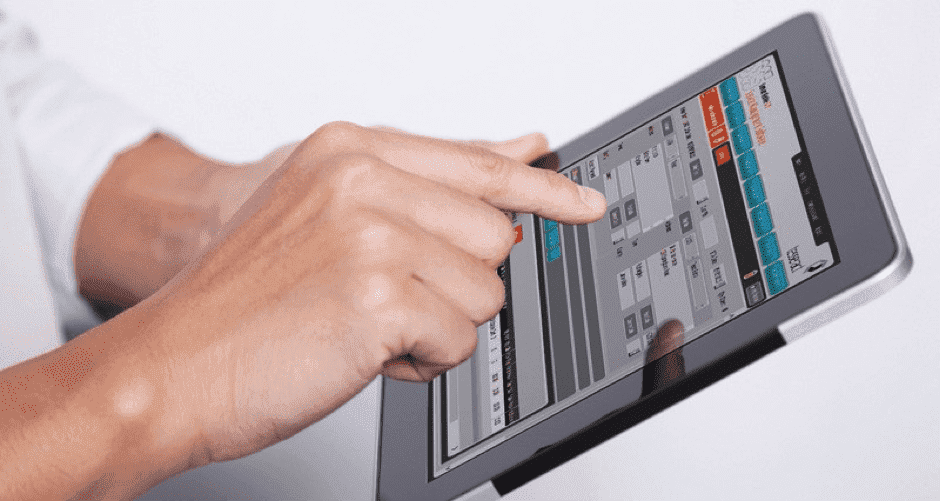 As a critical tool for Artic, Tesseract supports and drives the company's commercials, identifying working trends, ensuring that managers can pro-act to specific plant conditions and workflows, and permits the Business Development operations with company intel. The systems ability to reduce admin and increasing timeframes is the key to Artic's contract win and retention rate.
To equip the expert engineering team Artic have ensured a core commitment to the CAFM system development listening to the team with their feedback on what they need to do their job even better. This team is pivotal to ensuring the system develops in the right direction, providing them with call and plant specific history and more importantly provides the team with an immediate communication link to the office on plant performance. Engineers on-site can take proactive measures via plant performance measurement, certification or photo mediums.
Every two years Artic conduct a thorough market test to identify opportunities with their CAFM systems and any realignments that need to be undertaken keep Artic up to speed within this rapidly changing environment.
The most recent market test included formulating industry intelligence, demonstrations, tangible solutions, company feedback, and as a result Artic are now implementing a full Tesseract system refresh to meet the demands. A complete overhaul will ensure that the Planning and Call Diary Assist functionality is revamped which is required in attaining works outside of London and the Home Counties. Improving the interface means our Finance and Business Development environments can reduce administrative data entry, and the automated reporting email service is enhanced to offer clients a new SSRS suite of reports. The new Tesseract refresh will have complete synergy with the field team's Samsung Android devices.
A system "go-live" date has been set for September 16th, with a dedicated system project team working with Tesseract consultants. Artic are incredibly eager to use the new functionality in-house and offer its unique operations to our customer base.
Share This Story!
If you're looking to partner with Artic Building, then please complete the Working With Artic form here.
Do you have an upcoming project or tender? Then please complete the form below.