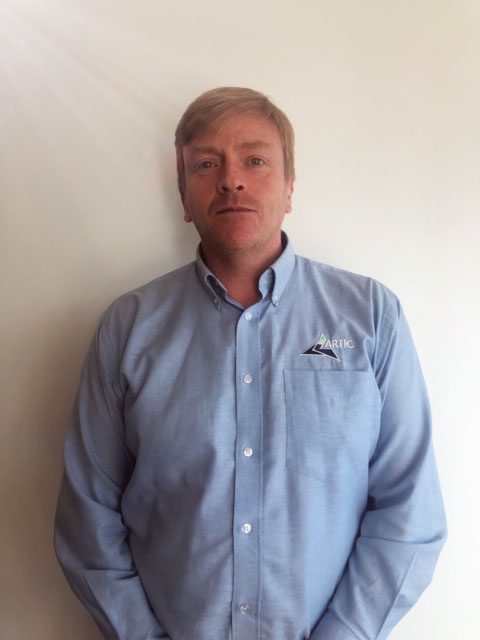 We are happy to announce that Darren Jedrzejewski will be changing roles at Artic. Having assumed Service Manager position for a number of years he will now be joining the Projects team as Project Manager for UCL A/C. This will take place as of this Friday the 23rd Aug.
Darren would like to take the opportunity to thank the Service and Maintenance team for their hard work and dedication over the past few years.
From all of us at Artic, we wish you the best of luck in your new role.
Share This Story!
If you're looking to partner with Artic Building, then please complete the Working With Artic form here.
Do you have an upcoming project or tender? Then please complete the form below.