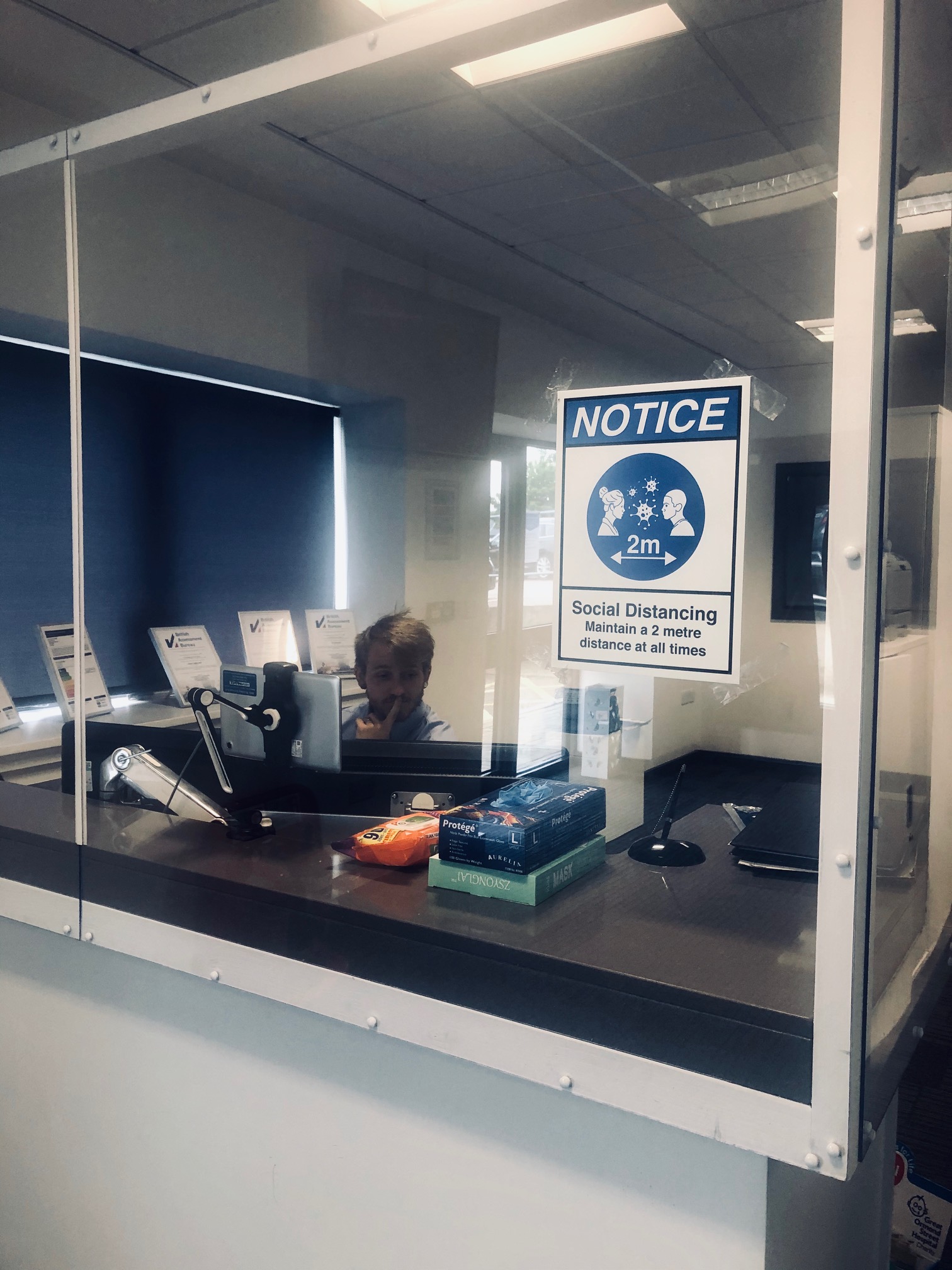 The coronavirus significantly impacted the UK economy, causing many operational challenges for businesses to overcome. Facilities Managers were pivotal to shutting down businesses and mitigating the risk of contamination. With government restrictions easing, you are now central to the planning and execution of a safe return to work.
Industry changes for facilities managers
As life slowly starts to return to normal, you should consider possible changes that may impact your business. Customer behaviour may differ as a result of the pandemic, meaning you should prepare for shifts in demand and the logistical impact this may have on your business. Logistical planning and communication with customers are key at this stage to adapt to new industry conditions.
New industry standards around building safety are forming due to the coronavirus pandemic. A new safety rating has been created by the International WELL Building Institute which focuses on how organisations respond to life after lockdown. The WELL Health-Safety Rating looks at the operational policies, maintenance protocols, and design strategies in place, which seek to improve the health and safety of those returning to the building.
The WELL Health-Safety Rating is one of many expected outcomes resulting from the IWBI COVID-19 Task Force. You should anticipate increased governance over health and safety and building maintenance requirements, that seek to mitigate the spread of infection and prevent a second spike of infection.
Planning For The Future
Despite the lockdown resulting in drops in air pollution, climate change is still an important issue that Covid-19's recovery plan may aim to tackle. Recovery plans may tie in with the UK's goal to reach net-zero carbon emissions by 2050.
Britain's leading charities are demanding a "green recovery" from the coronavirus crisis, meaning companies receiving state help must agree to meet low-carbon targets. Therefore, you may feel increased pressure to ensure your property is reducing its carbon emissions.
Moving forward, you may notice that service contracts include more clauses around meeting sustainability requirements. Consequentially, Facilities Managers that specialise in energy efficiency, waste management, sustainability, and the environment will soon be more valued than ever.
Life after lockdown will be characterised by uncertainty, meaning you must prepare for further disruptions to your business. Europe's top WHO official argues that a second spike of coronavirus could hit Europe this winter, coinciding with flu season. You need to create a response plan to ensure your business is ready for a second wave of the virus.
Preparing for a Return To Work
The UK government is preparing guidelines that you must meet before welcoming your employees back to the workplace. A 'Return To Work Assurance' solution has been launched to help you meet the robust health and safety standards required to reopen your business. This guide will help you develop appropriate safety, hygiene, maintenance, and regulatory processes to ensure a safe return to work.
You must ensure the building is functioning safely and all maintenance requirements are met. Responsibility for managing sanitisation and social distancing efforts within your workplace may fall to you.
You may have to develop a response plan to combat the pandemic and ensure a safe return to work, but executing this plan should not be your sole responsibility. Your response plan should list key employees' responsibilities. For instance, the procurement team within your business could ensure cleaning equipment is constantly stocked up.
How Can Facilities Managers help workforce productivity?
Facilities Managers who operate their properties sustainably usually foster a healthier, more productive environment with better tenant retention. Companies that value sustainability often unite staff and improve overall motivation. Therefore, you could improve productivity by getting your staff involved in efforts to become more sustainable.
Noise levels, air quality, and natural light are all linked to employee health, satisfaction, and productivity. Furthermore, fresh air reduces the risk of the virus spreading. Therefore, ventilating the workplace with fresh air may make staff feel safer and improve productivity.
Initial reports suggest that coronavirus will continue throughout 2020, meaning your company may need to invest in technology that allows staff to work from home. You may have to manage the installation of a server room within your business that supports remote working. Working from home mitigates many risks of transmission and may result in a more productive workforce.
summary
The role of the Facilities Manager has been significantly impacted by the coronavirus pandemic. New legislation responding to the virus will place increased pressure on you to ensure staff safety and plan for future disruptions to your business. Building maintenance may become more frequent, and health and safety laws will become increasingly strict. Government legislation will urge organisations to improve their energy efficiency and sustainability in a bid to meet its net-zero carbon target. As a Facilities Manager, you will play a crucial role in helping your business adapt to these changes in the industry.