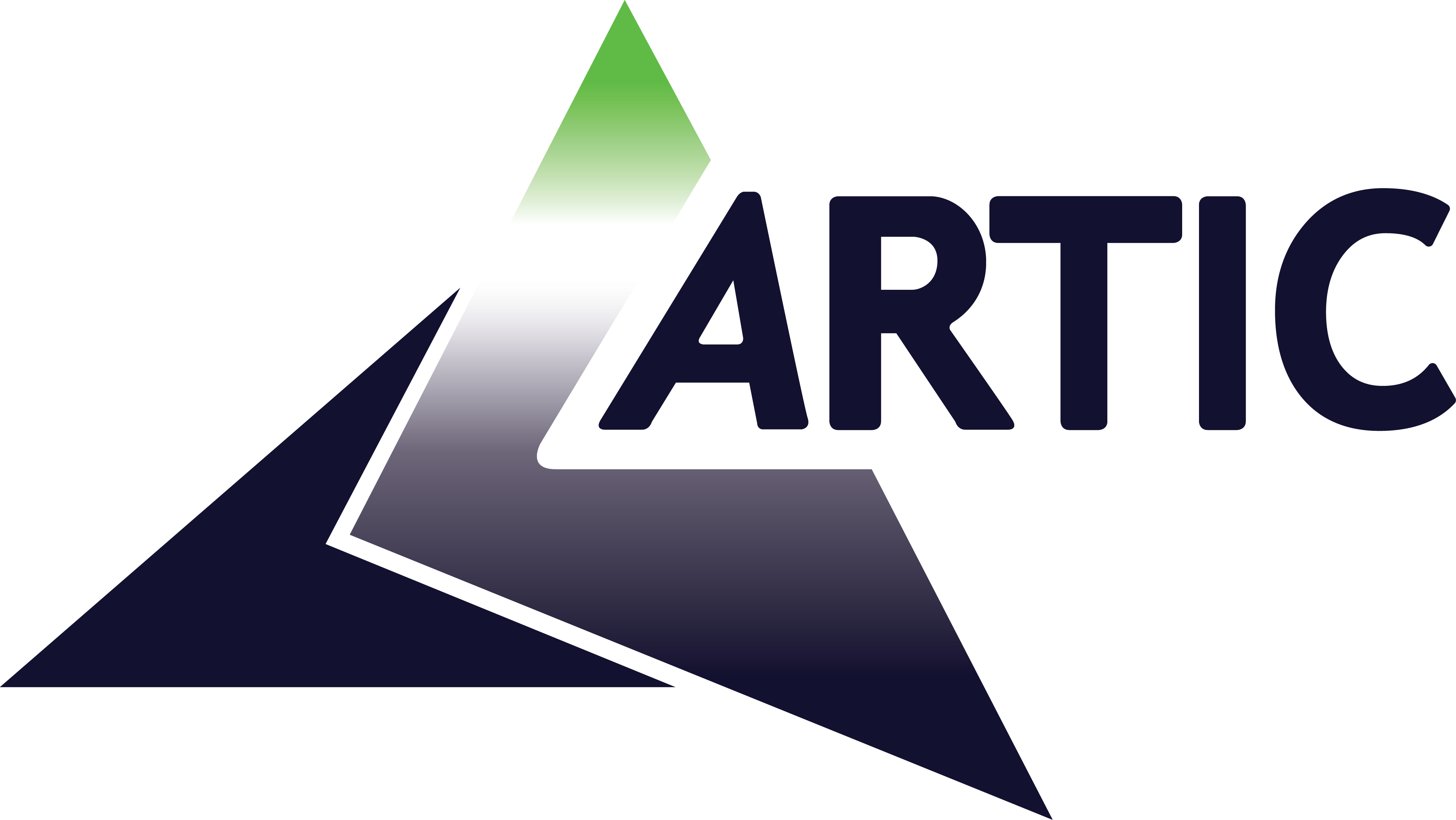 In the height of Summer, the maintenance of your company's boiler system is probably the last thing on your mind.
But for a number of reasons, getting your servicing plans in place, and hiring technical heating specialists well in advance of Winter, is essential for your business. And above all, waiting until problems arise before investigating them is a false economy – one-off emergency repairs are expensive, especially in Winter when they're more abundant.
Here, we look at the importance of planning, and offer simple advice on getting your company's heating system prepared.
Use Planned Preventative Maintenance (PPM) rather than repair
Buildings and offices, and the HVAC equipment that powers them, are only truly tested in the Winter. Wet weather and freezing temperatures put added strain on those systems, and investing in PPM before the weather changes is vital.
Prevention is far less damaging than repair, and far less costly too. PPM can be easily budgeted for, whereas emergency repair typically comes with escalating cost.
Limit heat and gas loss before winter
Specialist engineers carrying out preventative measures will look beyond simply ensuring that your heating plant is functioning.
They'll check the insulation in your heating system is in good condition before it's tested by adverse weather, making sure that all valves, flanges, pipework and fittings are insulated properly. Better still, they'll check combustion efficiency – including burner functionality and their controls. Even small adjustments to those controls can save you money by consuming less gas.
Get your compliance in place
Ensuring that your heating system complies with both manufacturers' warranties and health and safety regulations is not easy. These guidelines are complex and constantly changing – far too quickly for non-specialists to keep up with.
But failure to keep up with those changes can be costly. Only regular visits from facilities management specialists can give you genuine peace of mind. And their formalised maintenance programme will ensure checks are always made at the correct time.
Inevitably, the combination of non-compliance and boiler failure during the Winter is an especially difficult situation for a large business or institution to manage.
A PPM partner will provide a better response to emergencies
Facilities management specialists, like Artic, put their partners first. If we're providing regular checks to your heating system, it's our responsibility to ensure your heating system doesn't fail.
Therefore, in the unlikely event that it does, we'll guarantee a rapid response and a quick, efficient solution. That level of service, in the height of Winter, is extremely hard to come by without a dedicated partner. Needless to say, it's more cost effective too.
Contact Artic today to get your facilities ready for winter
Our dedicated heating team comprises field engineers and technical specialists that support a wide variety of businesses and public sector institutions throughout London and the Home Counties.
Whether you need heating plant PPM or emergency repair, boiler maintenance or compliance checks, we've got you covered.
Call us on 0345 308 2300, or email sales@articbuildingservices.com to discuss your needs.
If you're looking to partner with Artic Building, then please complete the Working With Artic form here.
Do you have an upcoming project or tender? Then please complete the form below.