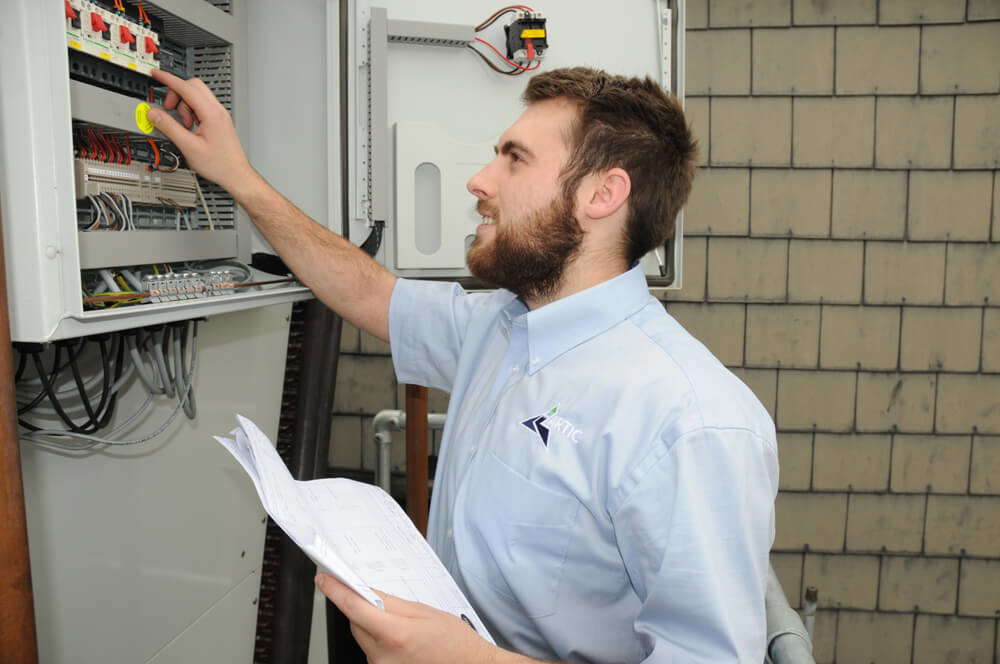 Mike Wratten – UCL Site Supervisor, received the Winter Artic "Employee of the Quarter" award for his consistent efforts on site and ability to provide the client exceptional levels of communication and performance. The client recognises what an important mechanism Mike is to the UCL Estates team and the contract.
Share This Story!
If you're looking to partner with Artic Building, then please complete the Working With Artic form here.
Do you have an upcoming project or tender? Then please complete the form below.