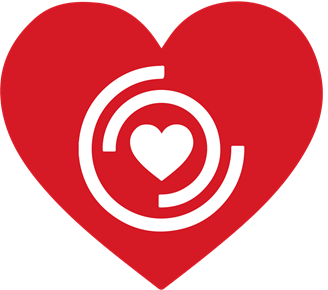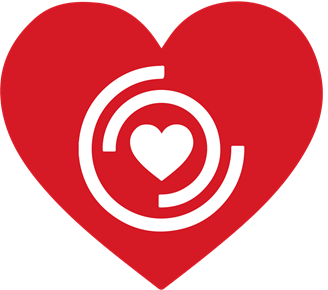 World Heart Day 2020 is fast approaching and is set to take place on the 29th September 2020.
According to the World Heart Federation, Cardiovascular disease (CVD) is the number one cause of death throughout the World!
This annual campaign aims to promote awareness of the potential health risks that heart disease (also known as cardiovascular disease) can pose and also aims to show how individuals can proactively reduce the risk of getting this disease.
Taking care of your heart
There are a few risk factors that you are unable to change, however, there are many ways in which you can help to reduce the risk of heart disease:
Control your blood pressure: It is recommended that you check your blood pressure at least once a year.
Stress management: Stress can play a major part in the impact on your heart. It can cause high blood pressure which could then trigger a heart attack. There are plans within our Employee Assistance Programme 'Health Assured' which can give advice on reducing stress levels.
Eat well: It is advised that the consumption of a mix of at least five fruit and veg options should be consumed daily. Also try to reduce to amount of saturated fats you eat as well as foods high in added sugar and sodium.
Keep active: Regular exercise can have a huge impact on your mental wellbeing as well as your physical health. It helps to maintain a healthy weight, strengthens your heart and also improves your blood circulation. This will all aid to reduce your risk of developing heart disease.
Lower your cholesterol: High levels of cholesterol in your system can clog your arteries and increases your risk of suffering from a heart attack. All of the above points can help to lower your cholesterol levels.
Get involved now to help with World Heart Day 2020!
#UseHeart #WorldHeartDay
See below link on how you can get involved.