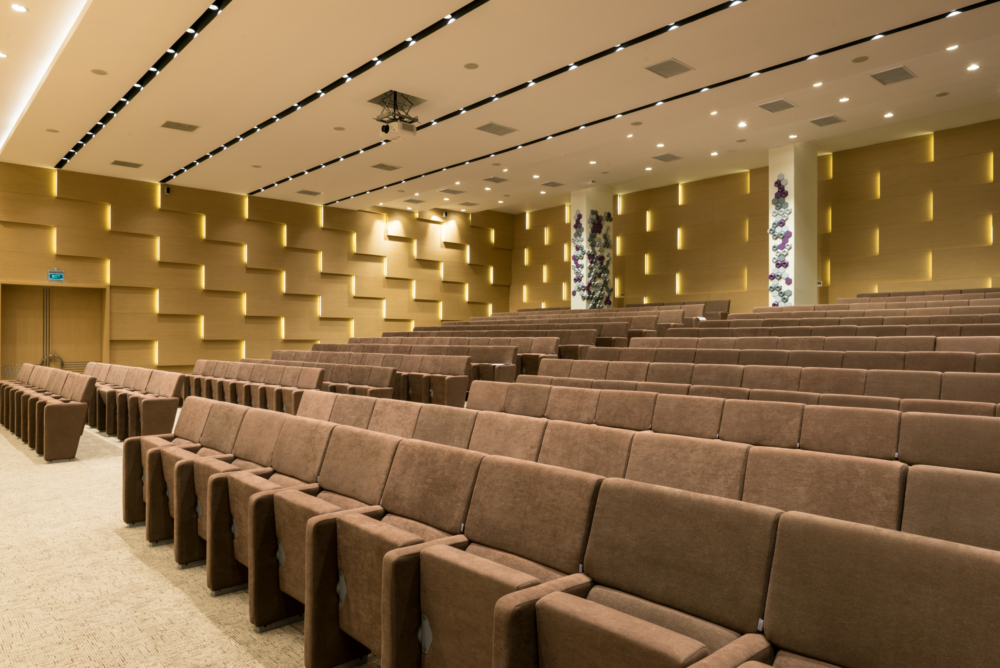 Artic is thrilled to have won the contract for Hard FM Mechanical & Electrical maintenance services at a prestigious international University in Central London. Our team of skilled engineers are dedicated to providing the highest level of maintenance and support to ensure the smooth operation, safety, and efficiency of the campus.
We understand the significance of maintaining the comfort and safety of all building users, and as such, we have implemented state-of-the-art equipment and a 24/7 help desk facility to meet their needs. Our maintenance processes will cover all aspects of Mechanical, Electrical, and Air Conditioning systems, and we will perform regular scheduled maintenance visits and frequent performance reviews to ensure that all assets are functioning optimally.
In addition to our scheduled maintenance visits, our engineers will be on-site on a weekly basis to address any unexpected issues and to ensure the efficient operation of all systems. This not only provides peace of mind for the client, but it also allows us to respond quickly to any issues that may arise and prevent them from becoming bigger problems in the future.
We are committed to providing exceptional maintenance services and take pride in working with such a major institution. Our goal is to ensure that the building remains a top destination for its students and continues to be a leader in its field. We are confident that our team of skilled engineers, state-of-the-art equipment, and 24/7 support will allow us to achieve this goal and provide an exceptional maintenance experience for all building users.
Trust Artic for all your Higher Education facilities management needs. Our team of experts provides a range of services, including HVAC maintenance and energy-saving solutions, to ensure safety, compliance, comfort and efficiency for students, staff and visitors. Contact us today for a tailored solution that meets your specific needs and delivers the highest level of service and support.
Share This Story!
If you're looking to partner with Artic Building, then please complete the Working With Artic form here.
Do you have an upcoming project or tender? Then please complete the form below.