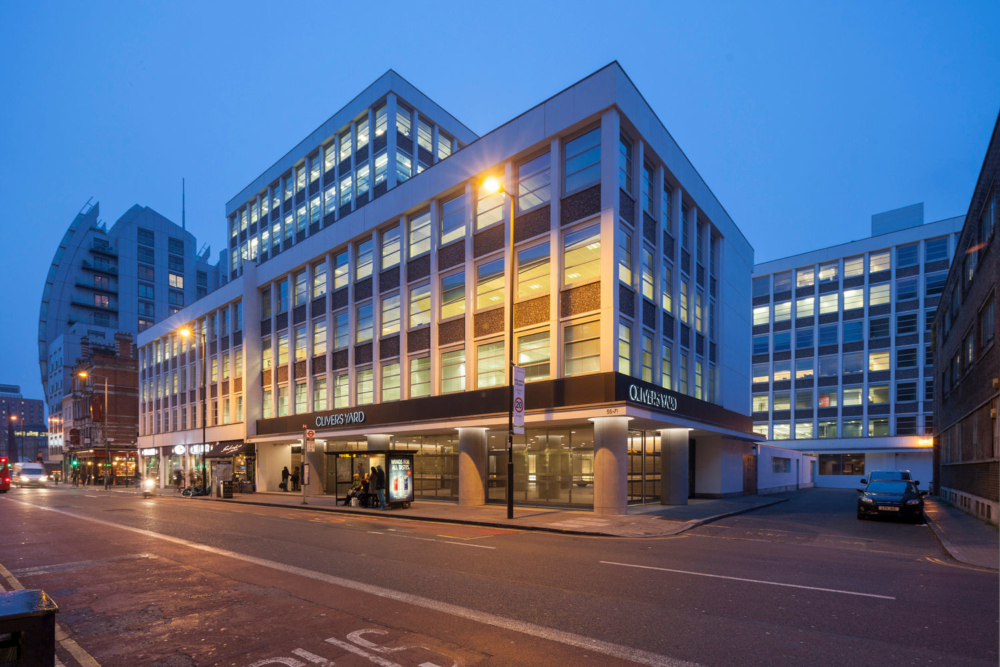 Digital Realty – Energy Management
As one of the words largest providers of data centre services, Digital Realty keep a sharp eye on their HVAC bills and when costs at their flagship Central London centre began to rise significantly, they called in Artic to advise.
After a full mechanical survey of the 24 downflow close control systems serving the data hall, it was clear that all were nearing end of life and as a consequence working at very poor efficiency levels. Artic proposed replacing the units with new, fitting new pumps to drive the chilled water heat rejection circuits and a new controls regime. However, as the data centre servers had been installed around the DFU's, it was impossible to remove them, so Artic implemented a process of key component replacement within the existing units with structural modifications as required to ensure cooling operation as new. A new controls strategy was also established aimed at enhancing the energy savings obtained from the new equipment.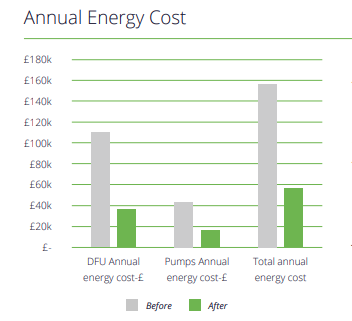 As the unit cost of energy for the site remained constant in the year following the work, so the changes undertaken by Artic resulted in a huge energy bill saving for the customer. Their cost reduction of 64.4% meant a much higher profit yield per m2 of floor space in the data centre.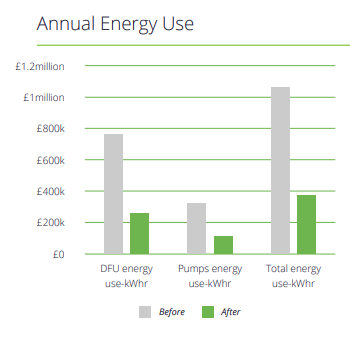 The reduction in energy use is driven by the specification of inverter pump sets and the optimisation of a control scenario which was switched from controlling on return air with a variable fan speed to controlling on supply air temperature with a constant fan speed and modulating to load by a varied chilled water flow rate.
Annual Energy use reduced by 689,500 kWHr
Annual CO2 production reduced by 242,359 kg
Annual Energy Cost reduced by £90,288
At Artic we offer energy management solutions to reduce consumption, lower costs, and improve environmental impact. Our experts provide tailored solutions to optimize energy efficiency. Contact us today to achieve your energy Net Zero goals.
Share This Story!
If you're looking to partner with Artic Building, then please complete the Working With Artic form here.
Do you have an upcoming project or tender? Then please complete the form below.