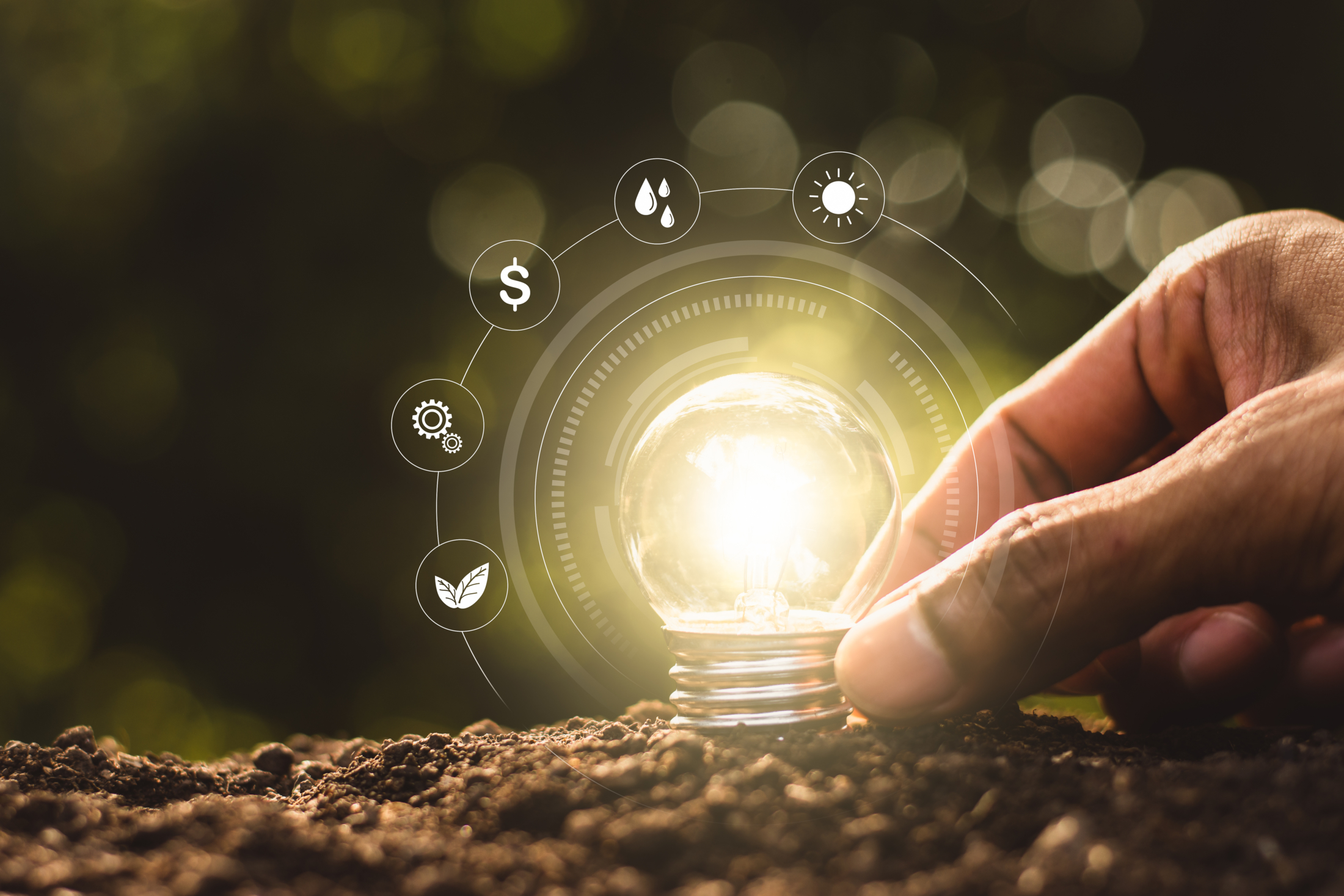 The recent pandemic has drastically altered the global perception of the office, leading to numerous changes to the way businesses function. Meanwhile, concerns around climate change coupled with lower office occupancy provides a greater argument to adopt energy-saving technologies and create a greener workplace. Facilities Managers will play a crucial role in managing the transformation of working environments, whether that's moving to a smaller office, implementing occupancy sensors, or adapting existing office space to facilitate interactions that must take place in person.
Agile workplaces
In the post-COVID world, businesses that permit remote working require fewer fixed desks and many are restructuring their offices to facilitate interactions that can't happen remotely. To support this, Facilities Managers around the world are transforming areas occupied by fixed desks into new meeting rooms, hot desks and additional collaborative spaces. Staff will be looking for a seamless experience when they enter the office and Facilities Managers must ensure that facilities are operating effectively to create a comfortable working environment and reduce the risk of contamination.
Cybersecurity
The popularity of hybrid working is accelerating the adoption of cloud infrastructure and increasing the need for cybersecurity. The hybrid workplace poses a cybersecurity nightmare for businesses and was even described as "a hacker's dream" due to devices moving in and out of companies' networks. This risk paired with an increasing rate of cyber attacks has prompted 74% of global CEOs to reallocate funding to cybersecurity. To mitigate cyberthreats, businesses are conducting risk assessments and refreshing their cybersecurity policies, deploying more sophisticated defence strategies.
Thermographic Cameras
To protect the workplace from contamination, some businesses are installing thermographic cameras at entry points of their buildings. These cameras screen staff by detecting elevated body temperatures which could indicate fever cases. Employees presenting a risk are then advised to work from home until they are symptom-free to prevent viruses from entering the workplace. These solutions have already proven effective in high footfall areas such as supermarkets and hotels and are now being adopted by commercial businesses.
Daylight harvesting
As concerns around climate change continue to increase, businesses face increased pressure to reduce their energy consumption. Lighting is the single largest use of electricity in commercial buildings, with offices using around 17% of their overall energy consumption to light the workplace. Daylight harvesting is the process of offsetting the amount of electric lighting needed to light a building by adapting the lighting system to collect and utilise more natural daylight.
Daylight sensors detect the level of natural light entering each part of a building and adjust the supply of electric lighting to conserve energy. Some daylight harvesting systems also use "light shelves" to reflect daylight around a space, further reducing the level of electric light required. Daylight harvesting provides businesses with a fast way to combat lower occupancy rates, ease greenhouse gas emissions and save a significant amount of money by reducing total energy costs by up to 30%. While some businesses are introducing daylight harvesting systems, many are using smart technology to take their transformation to the next level.
Smart buildings
Many offices are currently experiencing lower occupancy rates, meaning less energy is required to create a comfortable environment. Consequentially, commercial buildings around the world are adopting smart technology which utilises occupancy sensors to cut energy consumption, improve building efficiency and save money. For instance, the Crystal is a conference centre in London which uses a Building Energy Management System (BMS) and smart sensors to manage its water and energy usage. The Crystal has achieved carbon emissions that are around 70% less than similar-sized office buildings in the UK.
Located in Singapore, Capital Tower is a 52-story office that is home to numerous energy-saving systems. A network of motion detectors monitor the occupancy of lift lobbies and toilets to ensure energy is only used when people occupy the room. To reduce its water consumption, the office block uses condensation from the air handling unit. Capital Tower also has a range of carbon dioxide and carbon monoxide devices to help the HVAC system supply optimal air quality throughout the building.
Summary
Global businesses are in a transitional stage, adjusting to new working practices and lower occupancy levels triggered by the pandemic. Forward-thinking businesses are adapting their workplaces to prevent contamination, fight climate change and save a significant amount of money in the process. As a result, Facilities Managers around the world are ensuring their offices consume less energy, facilitate more collaboration and reduce the risk of infection.
At Artic, our team of experienced engineers are here to help you transform your workplace and adapt to new working practices. We specialise in everything from ensuring your HVAC system improves indoor air quality to conducting a full site audit and identifying ways to reduce your carbon footprint.
If you would like to know more about how Artic can help you, please contact us.