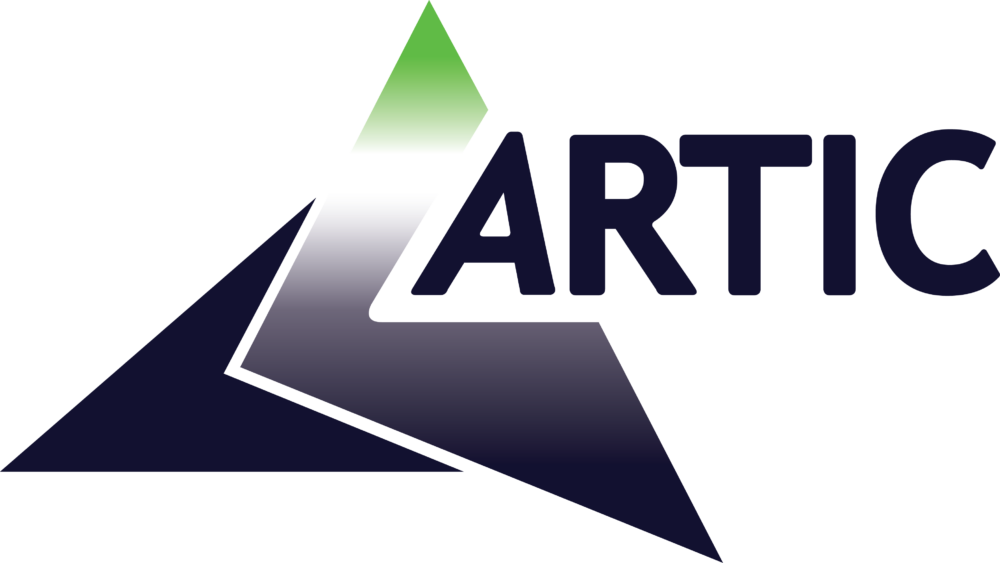 We would like to congratulate our four winners for Q1's Employee of the Quarter; Andrew McCarthy, George De Menezes, Lewis Ellis and Nicky Sims-Brown!
Over the last 3 months we have had some brilliant feedback from clients and colleagues for our winners and we think they are all well-deserved winners, well done!
We would also like to say a well done and thank you to the following nominee's:
Aaron York, Angela Bishop, Austin Osborn, Ben Heath, Dave Couzens, Danny Moss, Frankie Lyons, Graham York, Greig Page, Ian Scotcher, Jade Murray, John Tyler, Peter Hall, Richard Jenner, Sonny Ellis, Simon Henty, Stephen Ward, Terry Wicks, Tom Stone, Troy Medhurst, Tom Broughton, and Tommy Hawley.
Don't forget to keep sending your nominations for the next Employee of the Quarter in April 2020.
To nominate someone, please email HR@articbuildingservices.com
Share This Story!
If you're looking to partner with Artic Building, then please complete the Working With Artic form here.
Do you have an upcoming project or tender? Then please complete the form below.