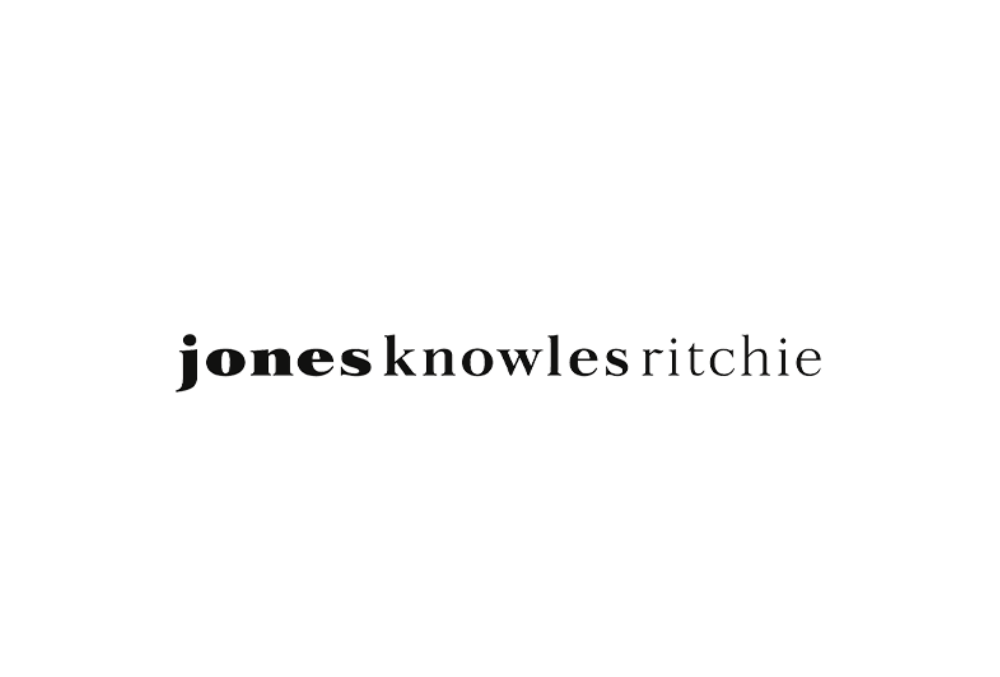 Introduction
Artic Building Services is thrilled to announce our latest contract win, partnering with Jones Knowles Ritchie (JKR) to manage their Mechanical and Electrical (M&E) maintenance requirements. This collaboration marks another significant milestone in our commitment to delivering outstanding facility management solutions.
About Jones Knowles Ritchie
Jones Knowles Ritchie (JKR) is a global branding agency with a rich history of working with prestigious organisations to revitalise and establish new brand identities through innovative and impactful design. Their leadership in the design and branding industry is a testament to their unwavering dedication to creativity and excellence.
Scope of Contract
Under this contract, Artic will assign a dedicated Engineer responsible for regular visits to JKR's premises located in the vibrant neighbourhood of Shoreditch, London. Our comprehensive services will encompass the maintenance of site critical components and Hard FM Compliance services.
To ensure the seamless execution of these service requirements, Artic will assemble a professional team consisting of a Contract Manager and Contract Administrator. This team will oversee all aspects of service delivery, offering effective implementation, guidance, oversight, and administration of specified responsibilities.
The dedicated Artic team will leverage our cutting-edge Computer-Aided Facilities Management (CAFM) system, Concept, to streamline job allocations, generate worksheets, and produce reports. JKR will also have direct access to these resources, ensuring transparency and efficient communication throughout our partnership.
Furthermore, JKR will benefit from our 24/7/365 Help Desk facility, guaranteeing an immediate response to any service callouts and emergencies.
Commitment to High-Quality Service
At Artic, we take pride in tailoring solutions that not only meet but exceed our clients' unique requirements. Our unwavering commitment to delivering excellence and going the extra mile is the foundation of our client relationships. The partnership with JKR is a testament to our dedication to providing exceptional facility management services.
As we embark on this exciting venture with Jones Knowles Ritchie, we look forward to delivering the same level of professionalism, expertise, and high-quality service that has become synonymous with Artic Building Services.
Share This Story!
If you're looking to partner with Artic Building, then please complete the Working With Artic form here.
Do you have an upcoming project or tender? Then please complete the form below.