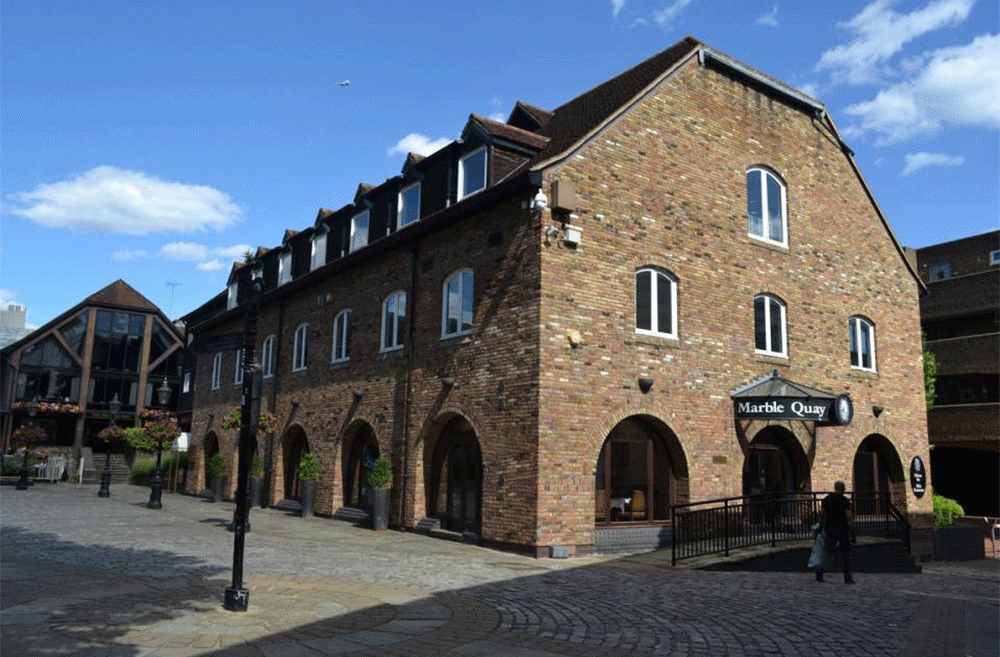 Artic Building Services is thrilled to announce our latest M&E contract win with Northeastern University London for their brand-new building, Marble Quay. As the current maintenance provider for Devon House, we are proud to replicate the same exceptional service for this exciting new addition to the university's campus. This new contract marks another milestone in our commitment to delivering exceptional building services in London's Higher Education sector.
Scope of Contract – Marble Quay
Under this new contract, Artic will provide the same comprehensive maintenance cover for the M&E and building services at Marble Quay as we do for Devon House. Our dedicated Artic Engineer will oversee the upkeep and maintenance of various critical systems, including air conditioning, heating, plumbing, electrical, fire safety, acoustic, and ventilation systems. With our proven track record and expertise, we are well-prepared to ensure the smooth operation and longevity of these essential assets in the new building.
Continuing the Success
Our successful partnership with Northeastern University London at Devon House has laid the foundation for this exciting expansion to Marble Quay. We take great pride in delivering custom solutions that meet our clients' unique needs, and we are committed to providing the same exceptional levels of service for Marble Quay.
As we step into this new chapter together, Artic remains devoted to excellence in the Facilities Management landscape. We look forward to contributing to the success of Marble Quay and creating a safe, efficient, and sustainable environment for Northeastern University London's students and staff in this exciting new building.
Share This Story!
If you're looking to partner with Artic Building, then please complete the Working With Artic form here.
Do you have an upcoming project or tender? Then please complete the form below.