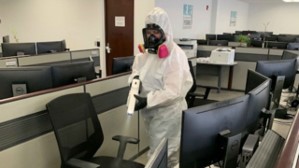 Site Reactivation
This guide is intended to support you on the reinstatement of your premises following the COVID-19 lockdown, prepare your working environment for the next normal, all before you reopen your site to staff and the public.
Introducing these necessary measures will offer reassurance to your staff and site patrons as to your commitment to protect them during these unprecedented times.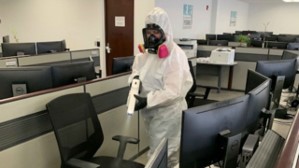 The following recommended tasks are in line with BESA, RIDDOR and The Health and Safety Executive (HSE). These 'Best Practice' guidelines are in place for employers and those with site responsibility to consider and undertake. If your building or premises has been closed and unoccupied due to the recent lockdown, you must consider the reinstatement of your site for the health, safety and welfare of your staff and site patrons PRIOR to reoccupation. These will include:
Enhanced M&E maintenance regimes should be considered and introduced to maintain these standards.
To maintain the highest levels of hygiene and safety you should introduce enhanced cleaning and social distancing measures within your site to your personnel and visitors.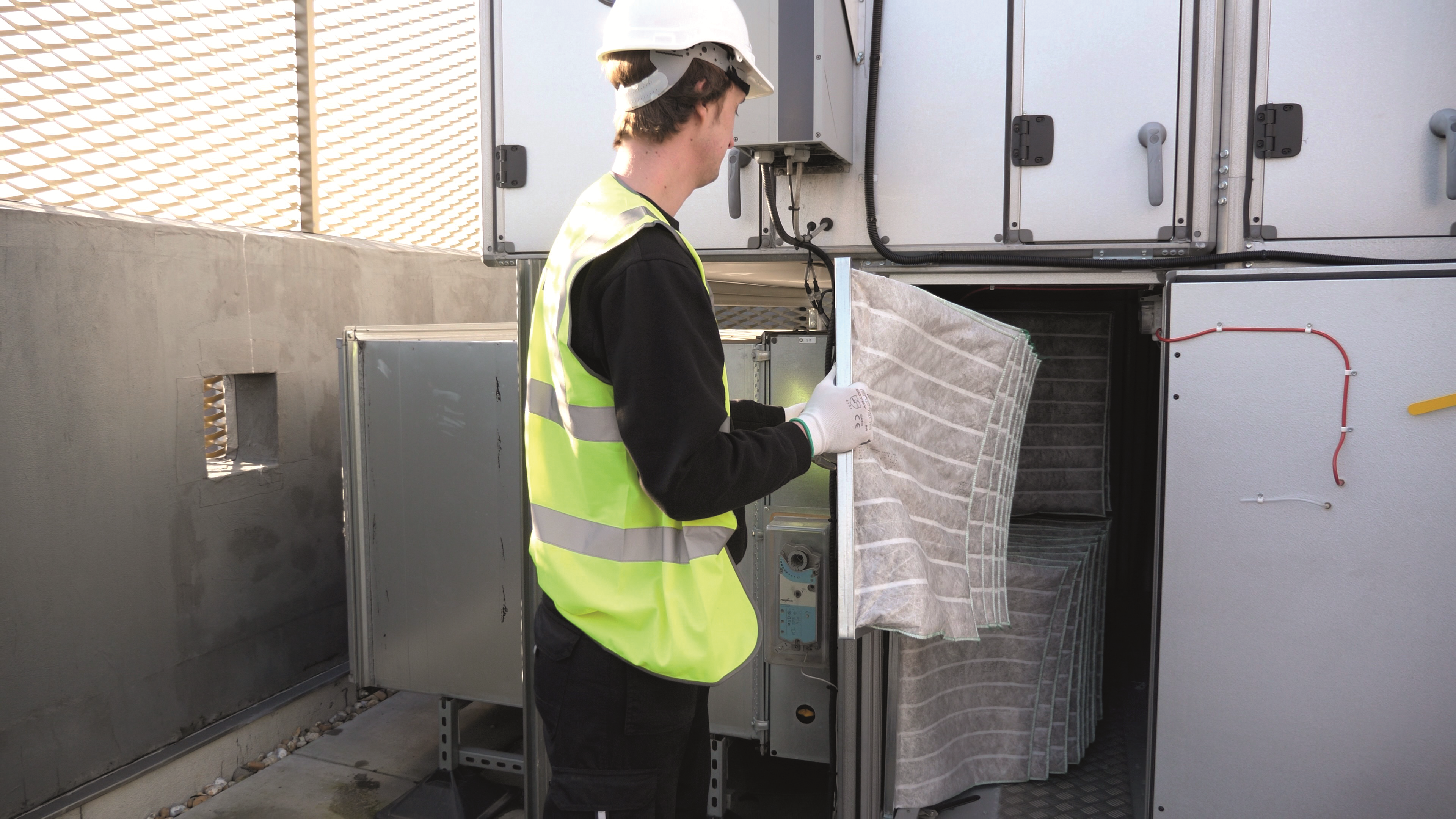 If you are in any doubt Artic can undertake a full Risk Assessment of your premises prior to re-occupancy to ensure you have considered all potential issues, discharged your legal duty and more importantly, protected all who enter your premises.
Recommended Tasks
The following specialist Hard FM tasks, delivered by Artic, are those which would apply to your building. All of these tasks are intended to decrease the risk of infection spreading and protecting your site and those within from potential dangers which may have arisen from your site shutdown:
Ventilation systems: adjust HVAC systems to run on full fresh air as opposed to re-circulation and deep clean and disinfect AC system to remove contaminants.
Air filtration: disinfect or replace all filters. Ensure improved quality filters are used whenever possible.
Water systems: Recommence water treatments that have been stopped and undertake statutory requirements of ACOP L8 & HSG274 guidance.
Waste and drainage: flush all waste pipes and water traps. Waste and horizontals should be rodded or jetted to ensure best hygiene.
Fire and access systems: all systems should be checked and validated.
Power and lighting systems: Emergency lights should be subject to a power down and safety (RCD) switches tested. Distribution Boards should be checked and thermal imaging undertaken to confirm safety.
Pressure systems: all systems should be inspected and checked for system leaks.
Heating systems: restoration of heating systems should be recommenced by an authorised Gas Safe engineer.
Lifts: lift engineer general safety check and that their certifications are valid.
Reinstatement: SFG20 and SFG30 guidance on reinstatement should be followed.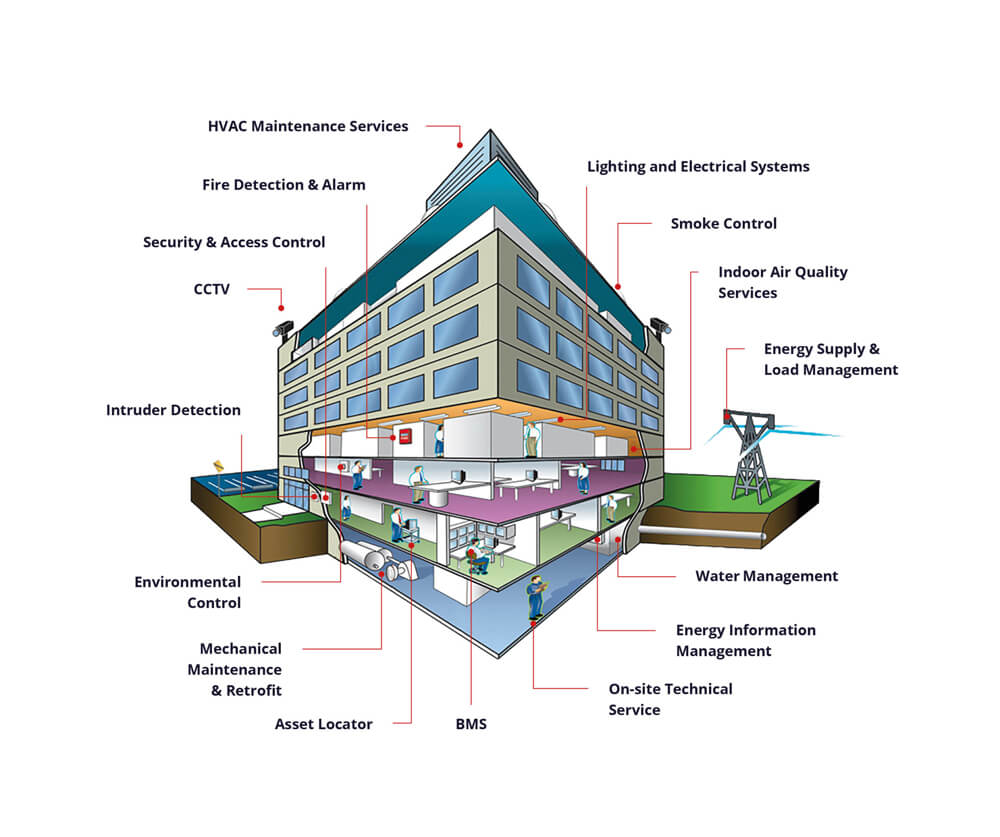 For further information or advice or to book a risk assessment and services for your site reinstatement, please contact us direct or email us at tenders@articbuildingservices.com
Points to note
Artic are open and fully operational.
Artic are undertaking these reinstatement services prioritising contracted clients.
The government will soon be relaxing lockdown legislation, any delay in undertaking reinstatement tasks may result in deferral of planned reoccupation dates.
Reinstatement services may require, assessment or survey prior to quotation.
All reinstatement services will need to be booked in advance.