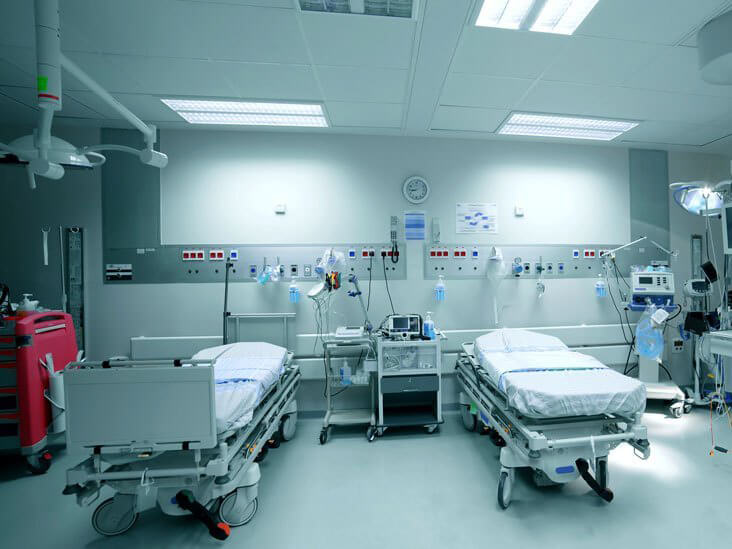 Under the burgeoning pressure of staffing, resources, budgets and hygiene – the Facilities Manager is not just vital to the healthcare industry, they are vital to the hygiene of the hospitals we rely upon.
Medical wards and operating theatres, equipment, pharmaceutical storage, the safety of Doctors, Nurses, patients and visitors – it all falls under the remit of your Facilities Manager.
Facilities Management comprises multiple disciplines that we often take for granted as they are performed at high-level strategically and operationally behind the scenes. As global concern increases around infection control and patient hygiene, the FM plays a fundamental part in hygiene and cleanliness, structuring the correct processes and protocols within your hospital. The smallest particle can contaminate water, equipment or medical procedures. Dust from construction projects can contaminate sterile areas. Proper ventilation, strict hygiene measures and pressurisation are vital in the control of disease and infection.
With the WHO upgrading the global risk of the coronavirus outbreak to "very high" – its top-level risk assessment; strict hygiene processes and implementation have never been more critical for your hospital, staff, patients and partners in the fight against infection and disease.
The FM monitors and controls your hospital ensuring that strict hygiene measures are upheld, staff are trained, and safeguarding is in place. This not only protects your staff and visitors but also your hospital from potential compensation due to acts of negligence.
Artic possesses over 20 years of experience in hard Facilities Management services across the public and private sectors, including healthcare and NHS sites across Greater London and the South East. We empower your FM with access to the full suite of technical and engineering solutions necessary to meet the relentless demands of the healthcare industry.