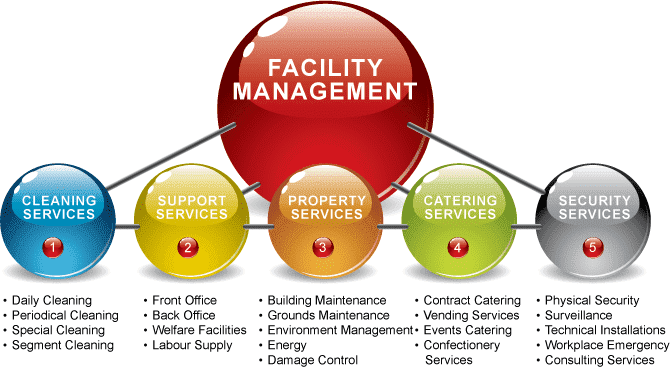 Regardless of the size or structure of a business, Facilities Management is required. But what is Facilities Management?
Facility management is a professional management discipline focused upon the efficient and effective delivery of support services and equipment for the organisations that it serves. The requirement of facilities management is dependent on what a building serves, for example an office block and a hospital will have very different requirements; in these cases, facilities management is adapted with respect to the facility needs.
Serving a full Facilities Management service will mean we are responsible for the following:
Preserving Organisation Efficiency
Management of equipment and assets within a building requires regular maintenance to ensure maximum efficiency for the running of the building. Led by one of our Contracts Managers with the support from Administration and company Helpdesk, planned preventative maintenance, property compliance works, and reactive maintenance is scheduled with minimum disruption to the running of the business.
This approach allows us to identify the latest patterns and trends which in turn can improve operational efficiency as the areas of development are revealed. We use our CAFM system to support this; it complements the team that organise the works and ensures the correct practices and procedures are in place. This application reduces the risk of equipment and building fabric failure, it maximises plant and asset longevity and ensures safe running of the operations.
Managing Expenditure
One aspect of Facility Management to consider is managing expenditure; planning and budgeting for the delivery of planned preventative maintenance and controlling costs. We must consider this to ensure best value for the client. In addition to this, savings can be made through analysing data and making informed decisions; standardising the service across a business and retaining costs of compliance works while reducing reactive works where possible.
This practice allows for the client to save, or even gain financially, reaping the benefits of our Facilities Management expertise.
Ensuring Compliance
With an ever-changing industry, it is essential we keep on top of legislative updates, thus ensuring your company remains compliant. We track the laws and updates and ensure we are consistent with all requirements related to Health, Environment, Security and Safety within a building.
Failure to adhere to these regulations could lead to an unhealthy or unsafe workplace. For the business, they could experience financial losses due to penalties as well as prosecution and insurance issues.
We routinely review the regulations, understanding the implications it could have on the client.
Safety and Security of the Workplace
It is compulsory for Artic to approach Health and Safety and security with clear purpose and take full responsibility for maintaining all aspects within a building.
This can include Fire Systems; maintaining the existing system or even implementing new systems to ensure fire safety within a building has the utmost priority. Artic implement strategies and adhere to regulations following risk assessments.
Regarding maintaining the highest level of security, we look at the areas of security management that will benefit a business. This includes CCTV, intruder alarms and access control measures.
Artic has method statements and Risk assessments for all areas of business. We examine potential of cause of harm to people and take precautions to prevent this.
Best practice would be to have a safe and secure workplace contributing to the protection of the staff and the assets within the building. This potentially leads to significant savings, alongside a safe environment for staff and building users.
If you would like more information about Facilities Management or how Artic can support your business, please contact us on 0345 3082300 or complete our enquiry form to the right of the page.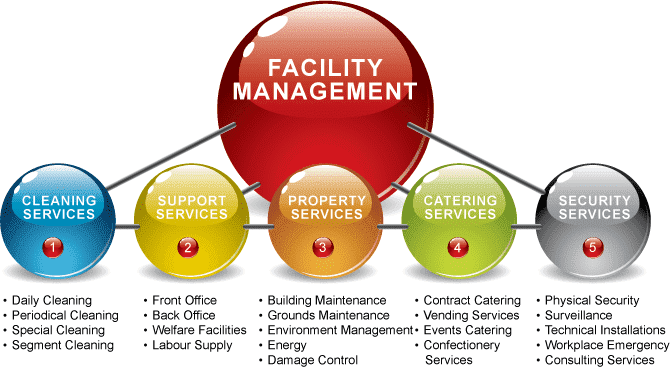 If you're looking to partner with Artic Building, then please complete the Working With Artic form here.
Do you have an upcoming project or tender? Then please complete the form below.