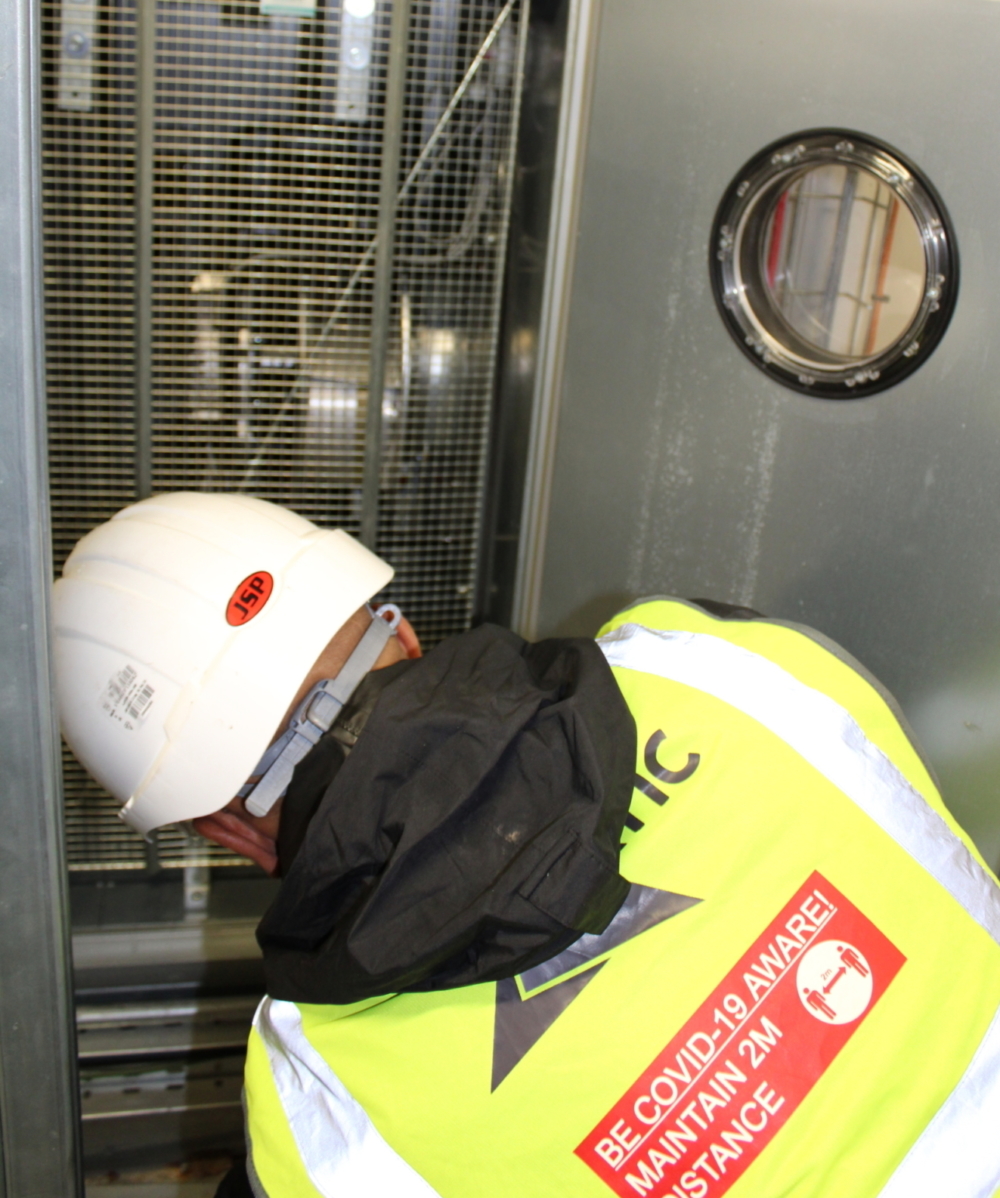 After a competitive tender process, Artic is proud to announce our latest win with the Air Handling Unit Maintenance at a Major UK film Studio across the entire estate.
Artic's Approach to Air Handling Unit Maintenance
At Artic, we understand the importance of maintaining high standards for our client. Therefore, we will provide a safe and comfortable indoor environment, minimising risks to building occupants whilst promoting the studio's brand values at all times.
In addition, we will ensure the reliable operation of all critical systems providing planned preventative and reactive maintenance processes for all assets and systems in compliance with SFG20. Furthermore, we will continuously be assessing the asset performance to identify opportunities for increasing energy efficiency.
An Artic engineer will visit the sites on a quarterly basis and will deliver the PPM service to a pre-agreed master schedule on all in scope AHU assets.
To manage all facets of the service requirement, we will appoint a dedicated Contract Manager and Contract Administrator team. This team will be responsible for actioning, guiding, monitoring, and managing the service requirement. They will utilise our CAFM  platform to offer quick and seamless job allocations, worksheets, and reports, along with extensive data export capabilities that report contract performance against a mutually agreed Key Performance Indicator Framework.
In addition, our client will have full access to our 24/7/365 Help desk facility, ensuring an immediate response to any call-outs. We are committed to providing the highest level of service and support to the Major UK Film Studio, and we look forward to maintaining a long and productive partnership.
At Artic, we specialise in providing professional facilities management solutions to commercial offices. Our goal is to enhance productivity and improve employee satisfaction through a range of services that are tailored to meet the unique needs of each business. Our services include maintenance, energy management, compliance and more. Discover how we can help improve your office facilities by contacting us today.
Share This Story!
If you're looking to partner with Artic Building, then please complete the Working With Artic form here.
Do you have an upcoming project or tender? Then please complete the form below.